Hi everybody!
I was sent here from the general discussion forum. They said:
Quote:
i'm sure someone would spit that out in a day or two for you, really helpful there.
So ... my girlfriend asked me to look for a 3D model of a microphone like this one: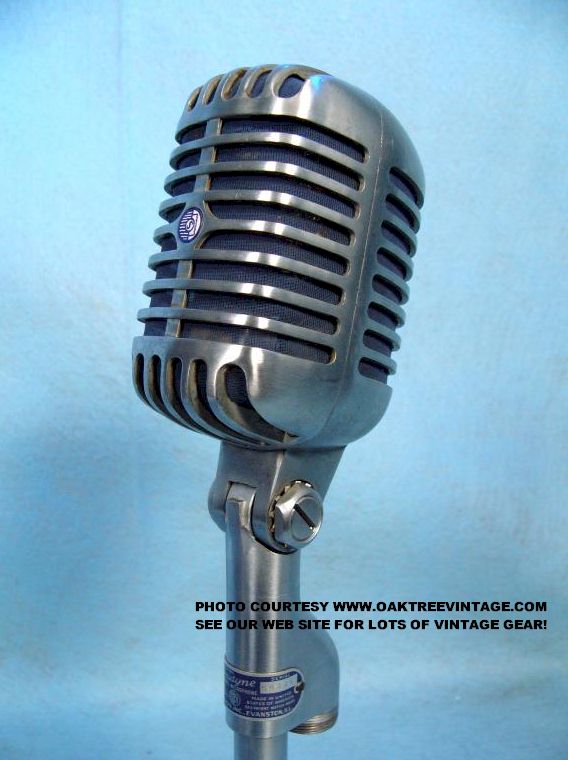 It doesn't have to be detailed at all. Just the rough shape. No textures.
Or, perhaps you know a place where I can download something like that for free.
You would really help me (and the relationship with my girlfriend
) a lot!
Many thanks in advance!
Stefan