I'm trying to unwrap a cylindrical shape for a project that I'm working on but it doesn't seem to be working whatever method I do.
I've tried putting seams around parts and cutting it off at certain points so it can unwrap but it just acts wierd everytime.
Here are some images
This is the object I'm trying to unwrap.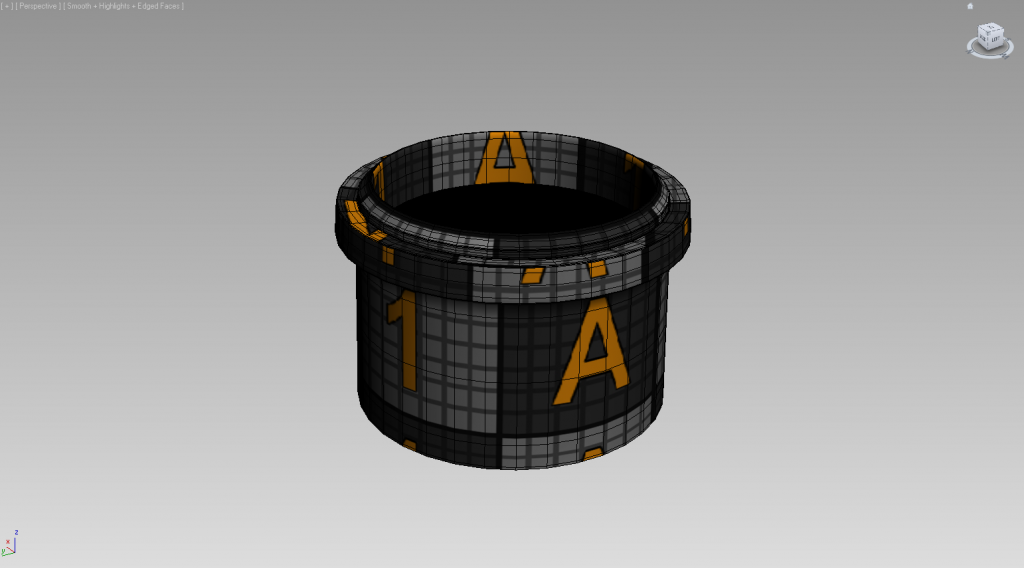 This is the section I am having problems with, i want the texture to evenly unwrap over this without having seams?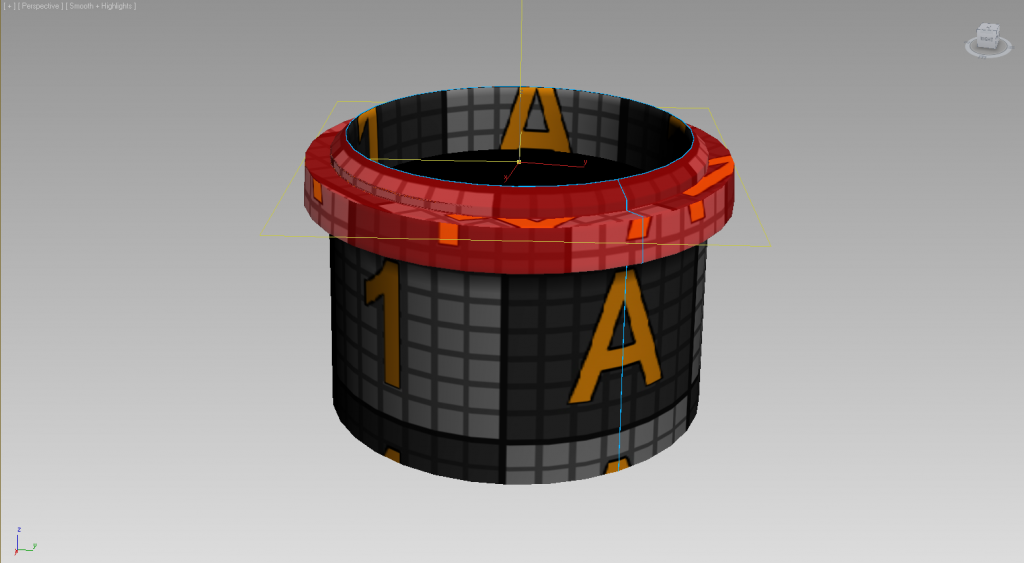 A Closer look at the seams I have in place.