I am very impressed with the GREAT of entries we got.
and I hope you all will join us for our next mini challenge
The 4 Seasons

Ok we have one big winner:
BEST VISUAL EFFECTS
Brent Droog
Still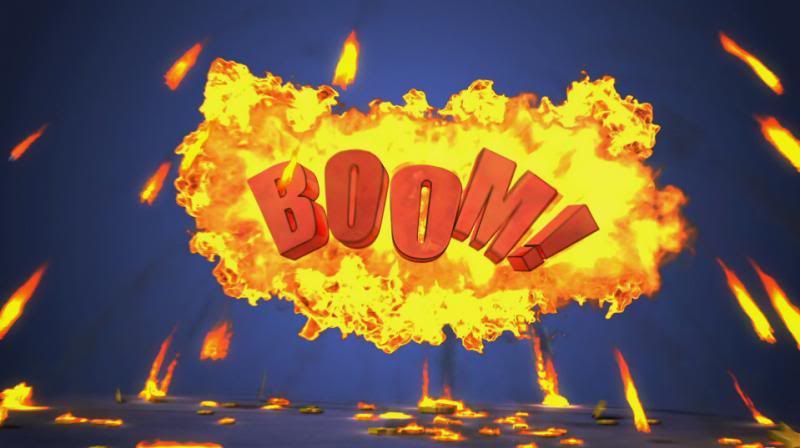 WIP THREAD:
http://forums.cgsociety.org/showthr...f=139&t=1091868
DESCRIPTION: Cartoon Boom Software used: 3ds Max RayFire Pflow FumeFX Vray After Effects
ANIMATION LINK:
http://vimeo.com/brentdroog/cartoon-boom
Here are the results of the vote:
Brent Droog 12 Votes
Wirginia Romanowska 7 Votes
Nicholas McElmury 6 Votes
Rob Fiduccia
______________
Legacy post:

The FXWARS challenge was established to push the boundaries of what can be done in CG with a insanely limited amount of time.
For a discussion of the next challenge
Click here:
http://forums.cgsociety.org/showthr...ghlight=seasons
Anyway, let get on with the voting!
Please vote for :
We will vote for
Best Visual Effects
To vote, just post a REPLY to this thread with selections for each category.

-R

Good luck to all.
Here are the finished entries: (click names )
Please post:
NAME:
STILL:
WIP THREAD:
DESCRIPTION:
ANIMATION LINK:
MIRROR:
Good Luck.
-R