Hey everyone,
I'll be posting updates of my thesis progress on this thread.
The aim is to create a realtime morphing character taking inspiration from James Heller (Prototype 2), Clayface (Arkham City) etc.
At the moment concepts have been produced and the basemeshes are being created.
Concepts for the character: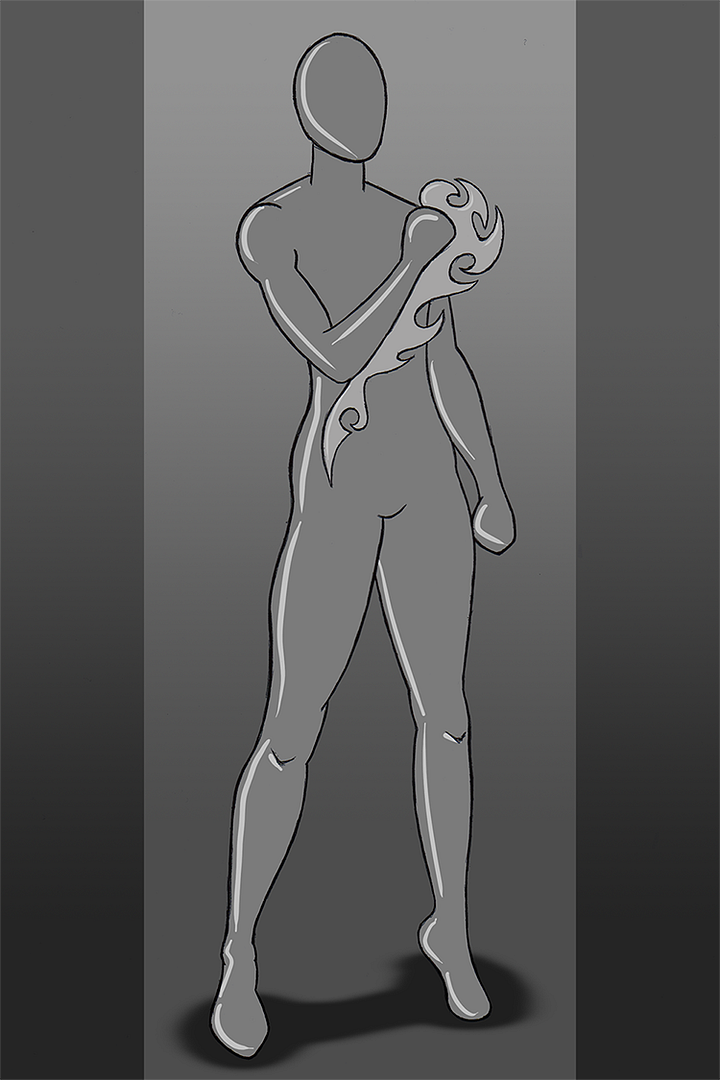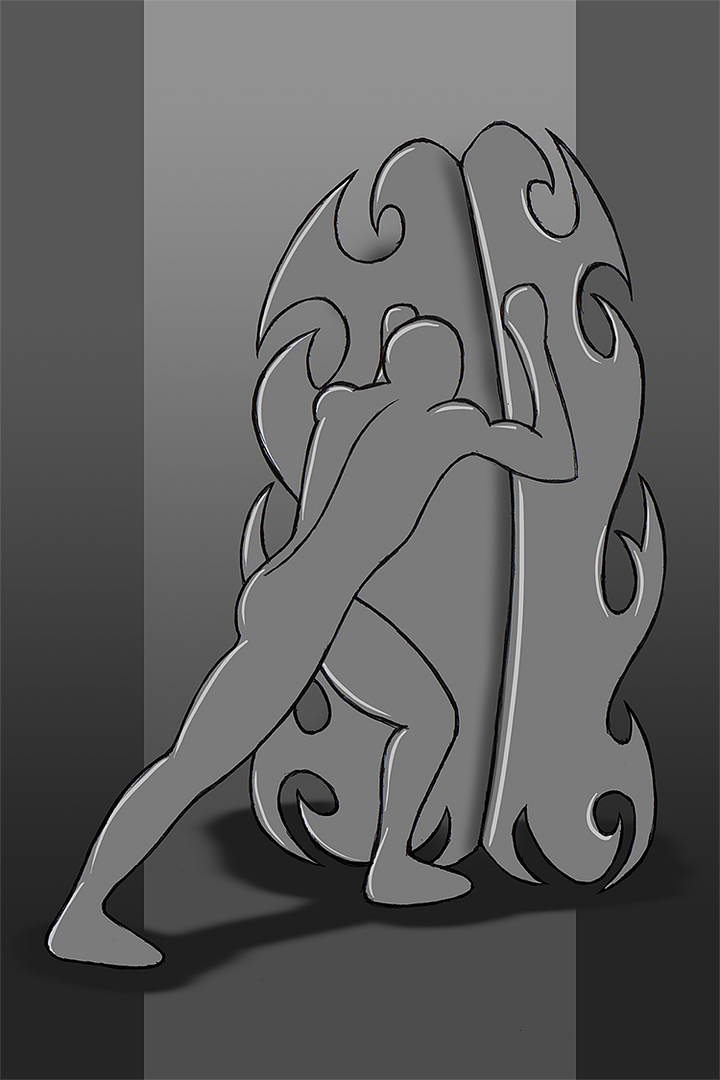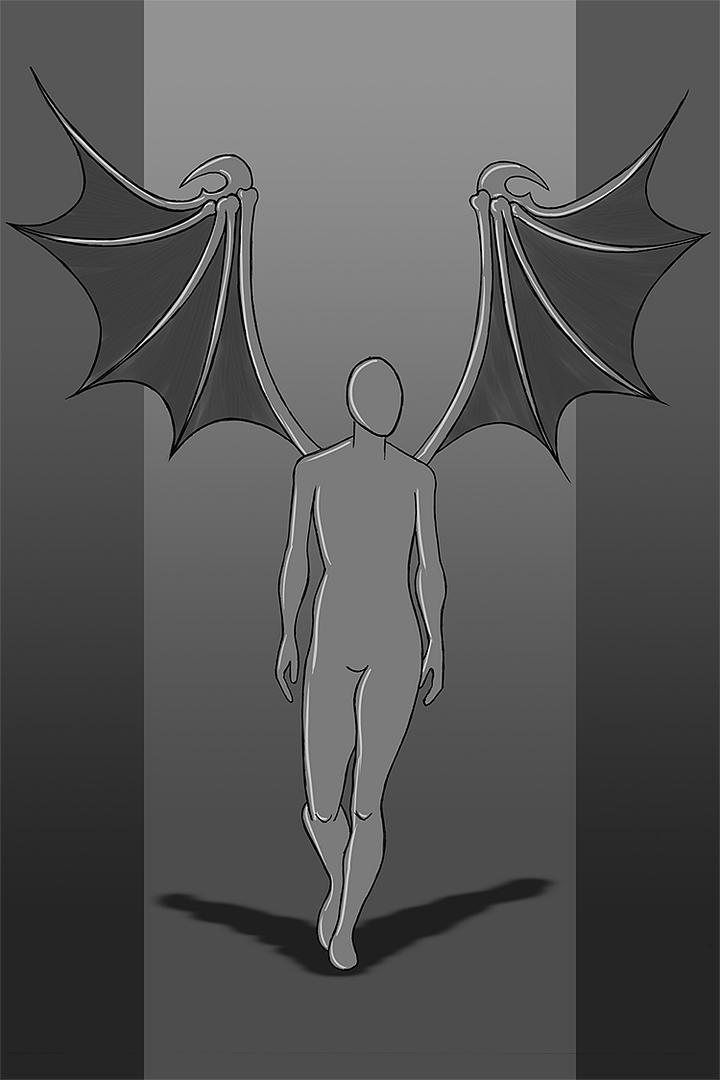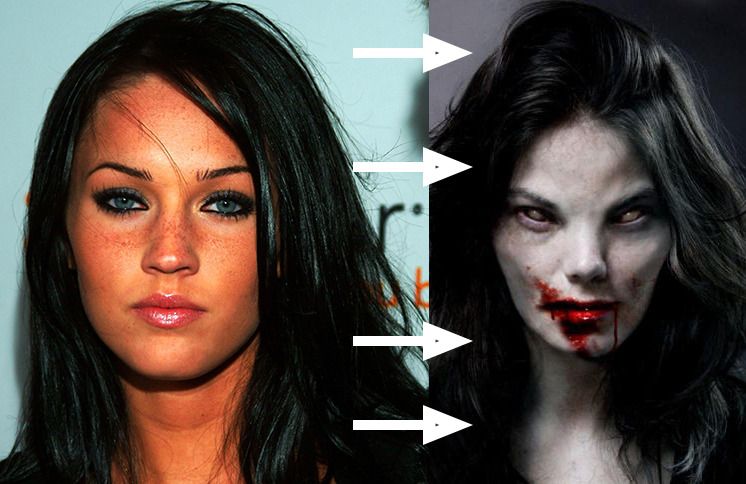 After talking to Jared Fry (Lead Character Artist on Prototype 2) it was clear that mesh swapping is done instead of morphing these characters. So taking this into account the first 3 concepts will be swapped onto the character and then morphed into place (giving a growth effect) and the last will be a morph target changing the structure of the face.