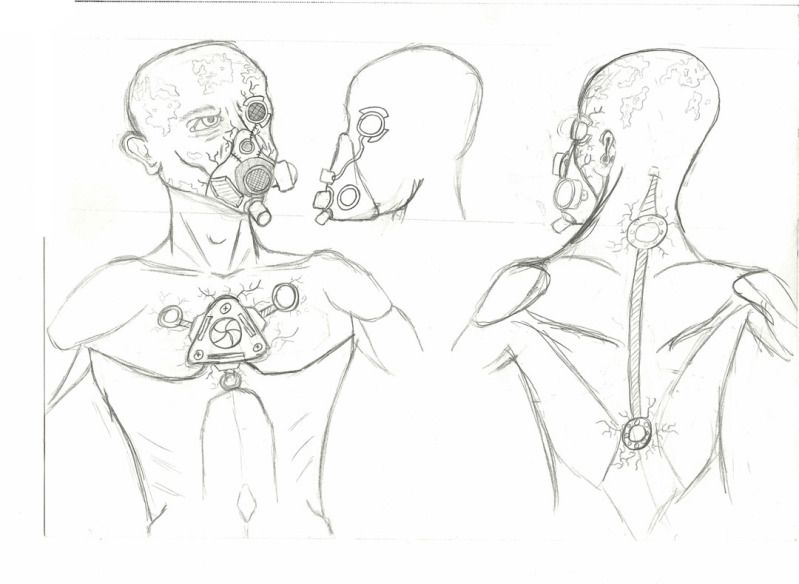 Cyborg Character, Burn Victim, Mask controls breathing, Chest piece to control Heart rate and lung functions, Spine pieces to stimulate the nerves.
Same universe as the Cyborg. Just not injured like the first.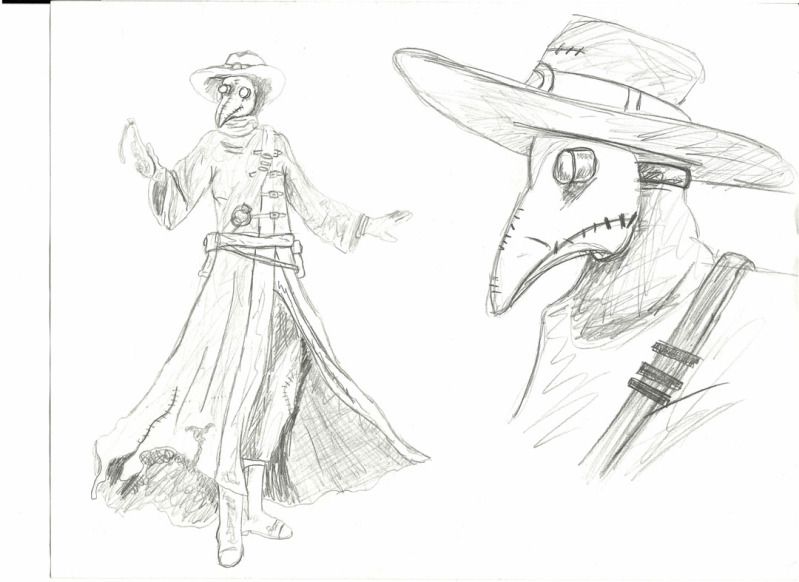 This image is a modified version of a group project i was working on. Due to time restrictions in school im redoing the project and looking for last min ideas before i begin modeling again.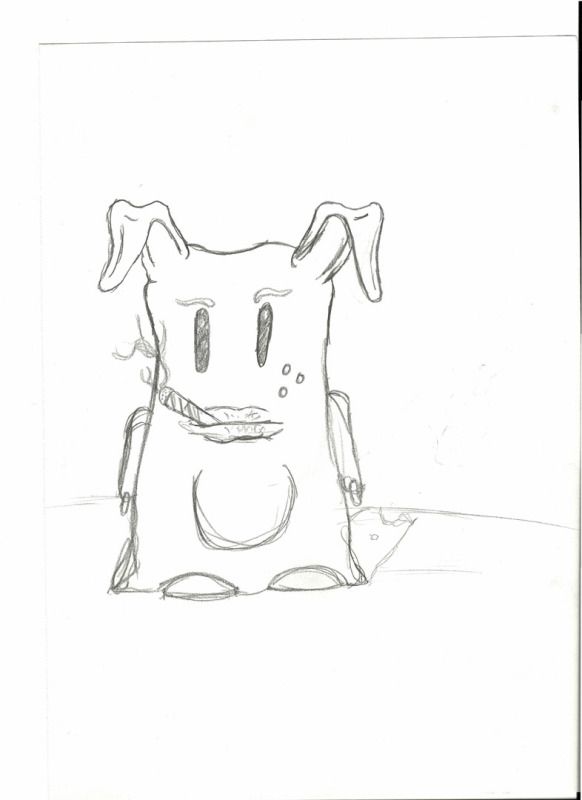 Aimed to be the embodiment of you are what you eat, smoke, or drink. However not a bad guy... just not healthy choices