Dear Administrator , Mod and member CG Talk staff
My name is H U Y N H P H U D A T , I'm come from V i e t N a m , about 3 or 4 years ago I work with my private project , that project is for finding a better future for my self , I work a lot of , created a lot of ideas for a potential game , have a attention of some game studio . Most of artist picture are single picture , the thing I want to show not a picture , it's a project , can't not explain in some picture . All I hope is someone guy from famous game studio see my video clip on you tube , realize the possibility of my character and can create a game project base on it .
This is my clip if you want to see :
http://www.youtube.com/watch?v=y0HItZg_bmU
18 minute is very long , If I want they watch all my clip , I have to show them all my best ideas image so they can watch all and have attention , that's why I post a lot of image .
WOULD YOU PLEASE HELP ME , ALLOW ME TO POST IN JUST 1 THREAD IN 3D
W I P , CAN POST MORE PICTURE THAN USUAL , JUST 1 THREAD ONLY .
I SPENT ABOUT 3 OR 4 YEARS FOR MY PROJECT , AND THEN IS MODELLING AND COMPOSING PROCESS , ABOUT 300-400 HOURS GO HOME AND WORK AFTER FINISH WORK AT COMPANY . MANY DAYS I FEEL MY NECK ALMOST BROKEN BECAUSE I SIT IN FRONT OF PC TO MUCH , YOU KNOW .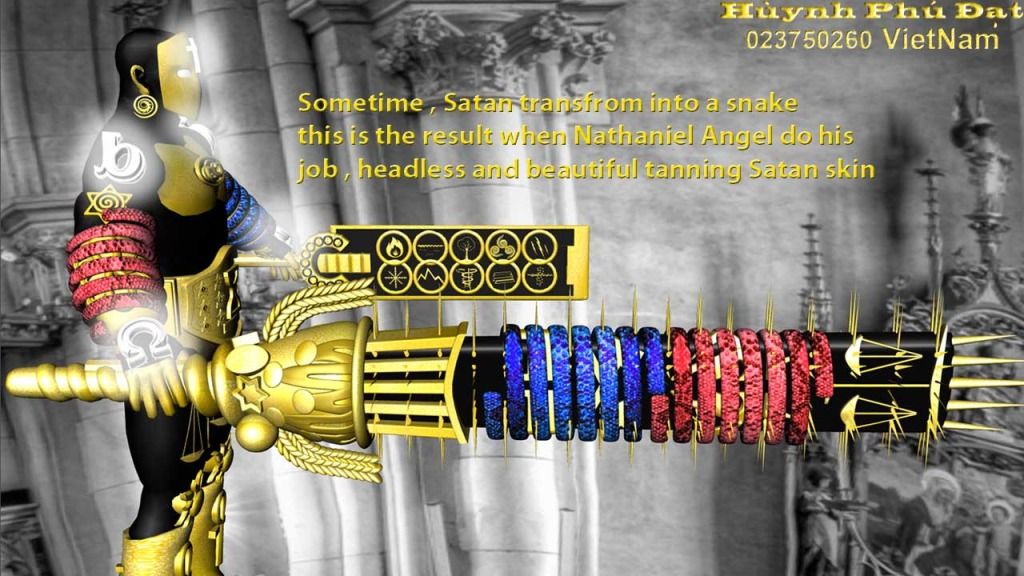 I HOPE ADMINISTRATOR , MOD , CG TALK STAFF MEMBER CAN HELP ME .
FROM V I E T NAM WITH HOPE . H U Y N H P H U D A T . 11 h 30 pm .