Hi,
I am currently sculpting Kaiser Dragon from Breath of fire series. It is currently still in blocking stage. I think my anatomy have some problem and it looks weird from the front. Critiques appreciated!!
Picture of the dragons. My edition has another pair of limbs.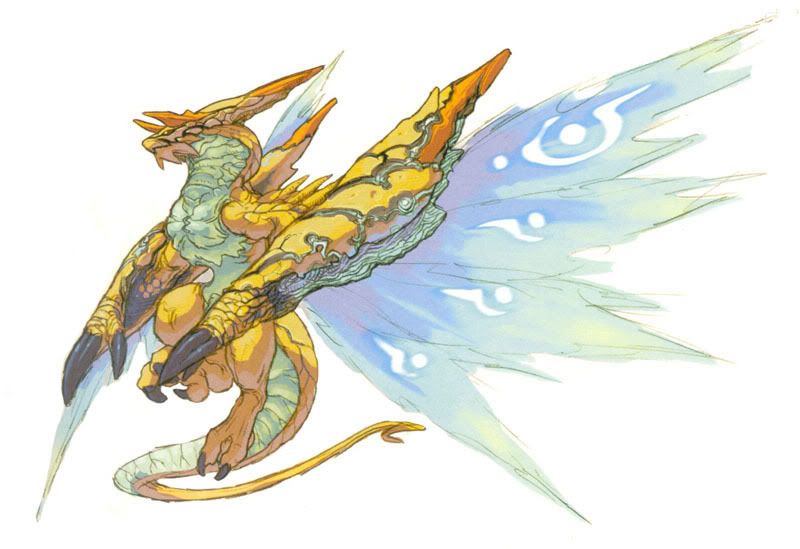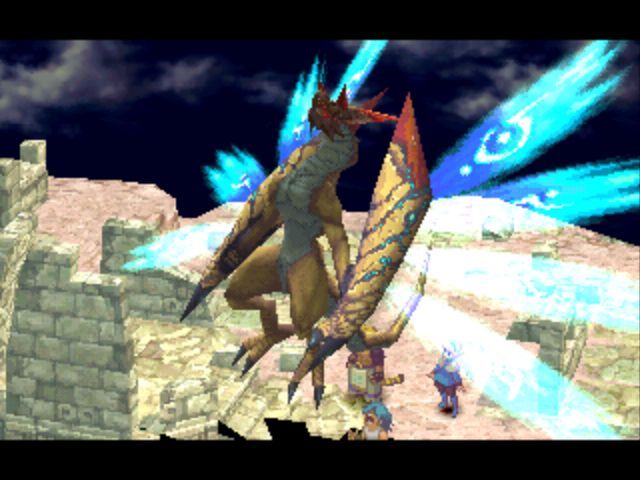 I think dragons don't have collar bones... not sure if the proportions are right.