Can someone please assist me here? Examine the following picture I made: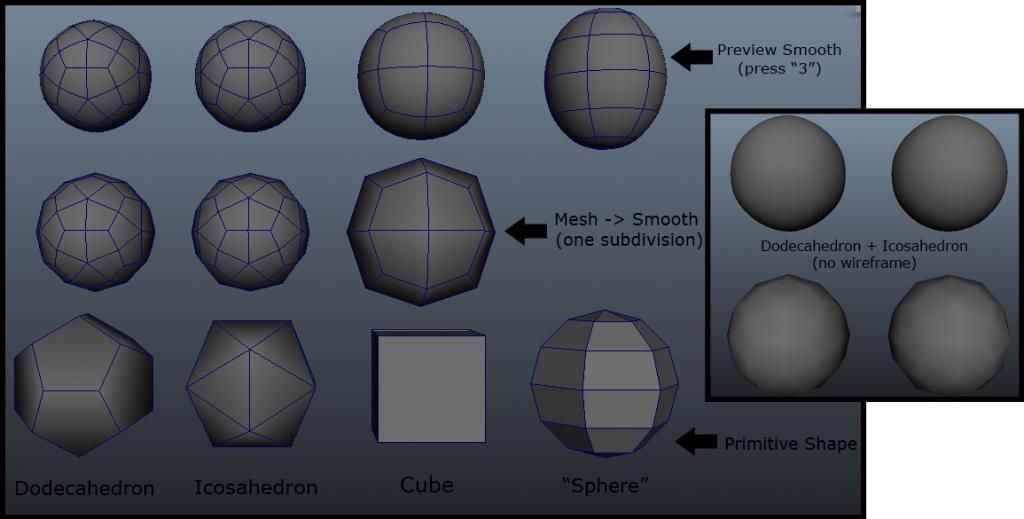 As you can see NONE of the methods are perfectly round at a low resolution. And yes, it has to be a polygon. The Dodecahedron and Icosahedron might appear to be round, but they actually have slight dents and imperfections in them that are quite noticeable.
PS: this is a slight repost, but I realised this is a more general issue so I properly posted it here.