I'm looking for help on this self portrait. I finished the sculpting in Zbrush, but when I try to transfer the hi poly normal map to a low poly mesh in Maya it looks really bad.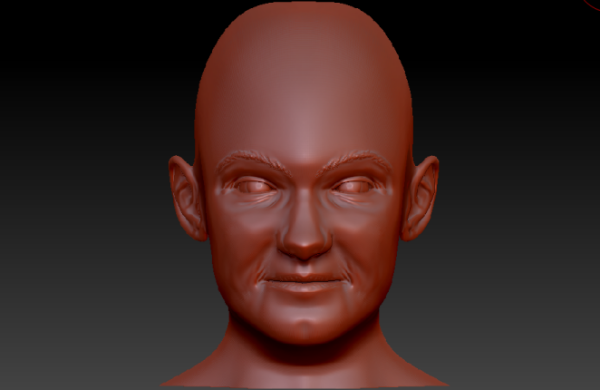 I've changed the settings to tangent space normals. I've also tried to adjust the bump depth, but it still just looks like a lighter version of the same thing. I've tried rendering the normal map in Zbrush, XNormal, and a photoshop filter with similar results, so I'm guessing there's something up with my settings in Maya
Normal Map rendered in Zbrush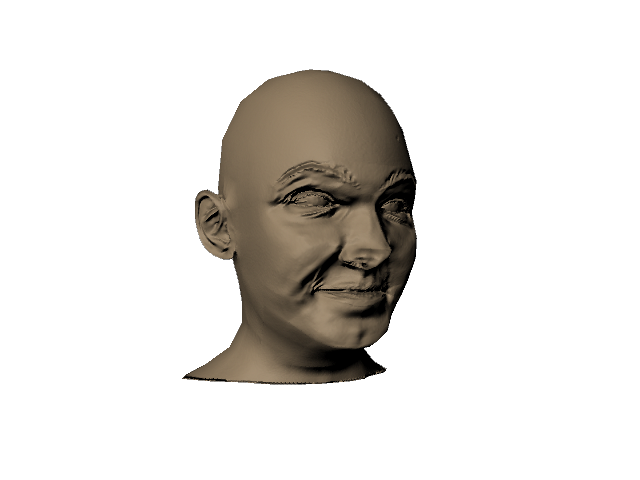 Normal Map rendered in Xnormal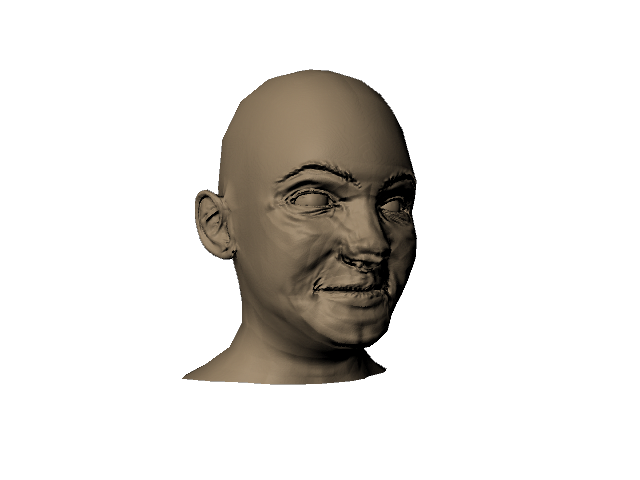 Normal Map rendered in Photoshop
Blend depth reduced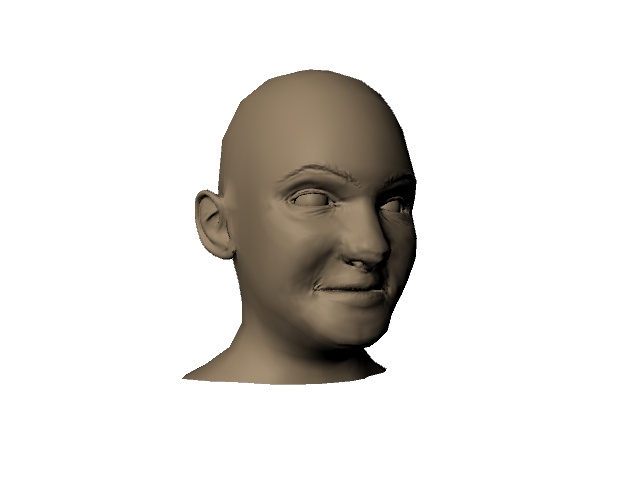 Zbrush rendered Map
Xnormal Map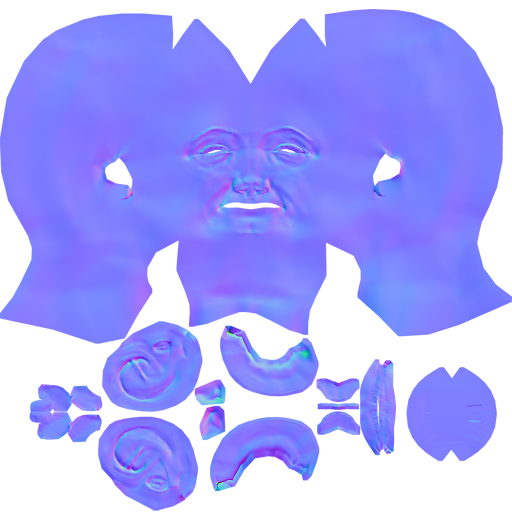 Photoshop Map
When it comes to texturing and lighting I'm really in the dark here.