Hi guys! As part of my Virtual Environments module for univeristy we were asked to pick a building and model and texture the external and one room and set it in an environment using a environement generation package like terragen or Vue.
So I'm almost finished the external model and I was just wondering what you guys thought? I'm completely unsure as to what the best way is to texture this :S It's not my strong point. Any feedback would be great! Thank you!
PS. Is there any need to smoothing the polygons? I'd rather not.
Heres the reference: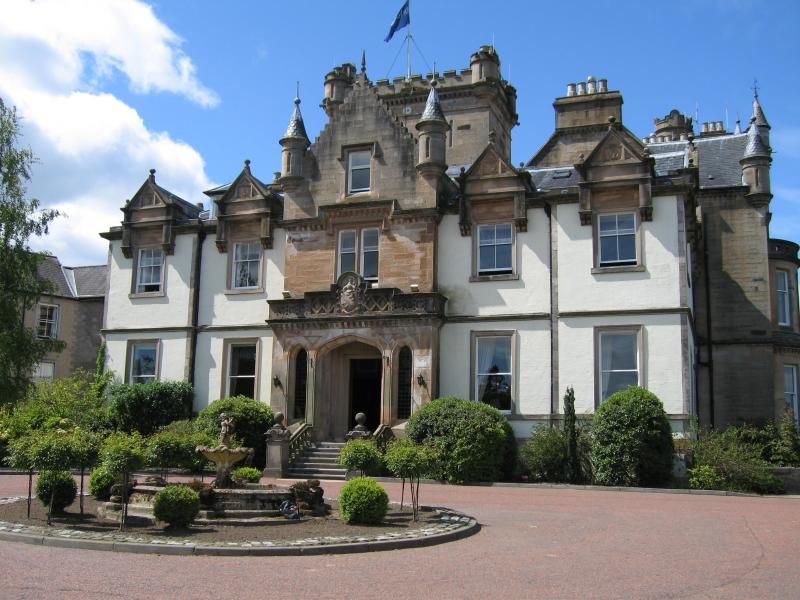 And some updates: