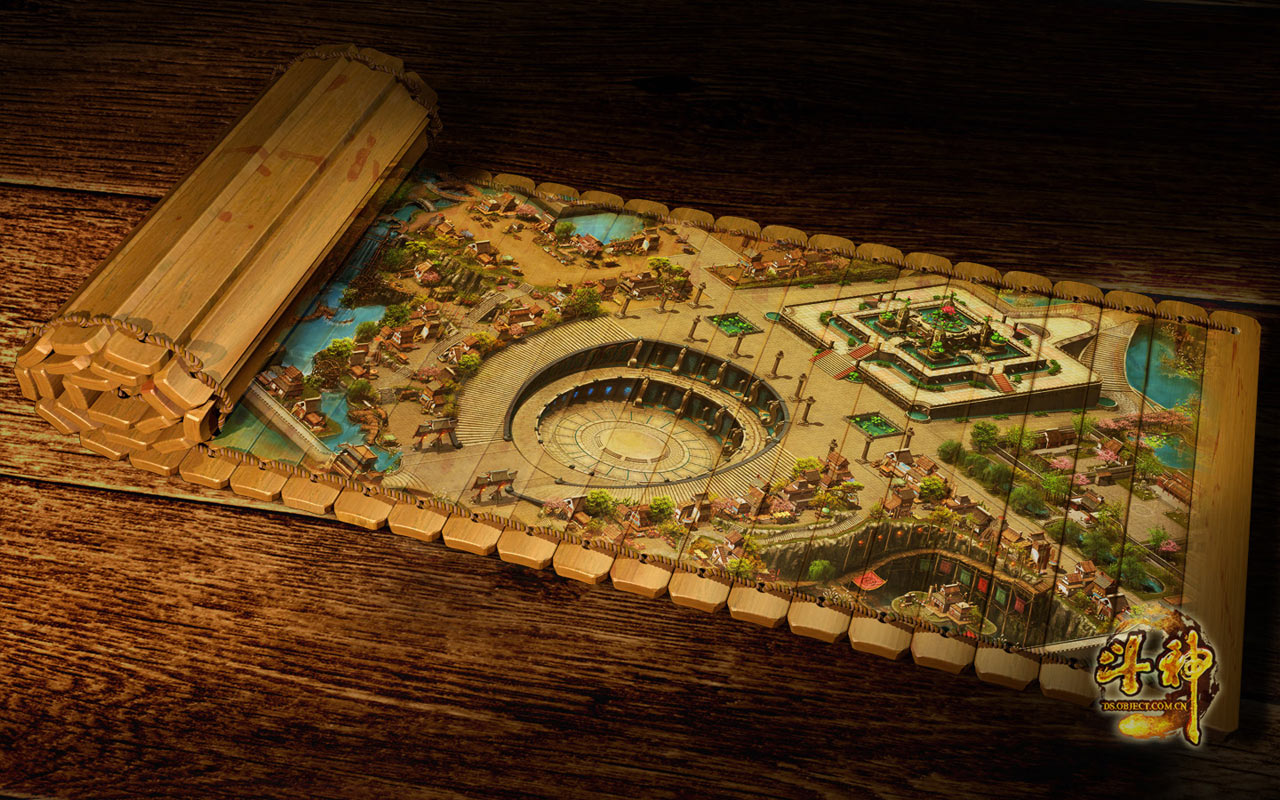 As you see,I have some boxs(120s or more) to simulation this bamboo books (the name is right?),I want move(curl? wrapped? sorry for my poor english) them from left to right,or move from bothsides to center in 60 sec(or more times)
How can I do this with the MaxScript like a magic?
Thank you very much!