Hi,
I'm creating an outdoor scene with trees and bushes and so on. I use the tree models from
VBVisual
.
After rendering in Mental Ray the leaves of the tree are barely visible if the camera is far away. And the shadows of the trees are to strong. (fig. 1)
If the camera is near some tree the leave look better. (fig 2 and 3)
Do you know the leaves look different in fig. 1, 2 and 3 and how I can change it?
Fig. 1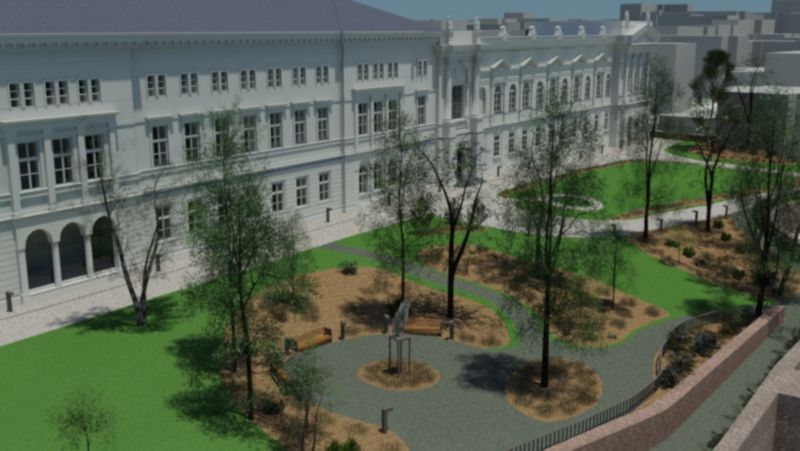 Fig. 2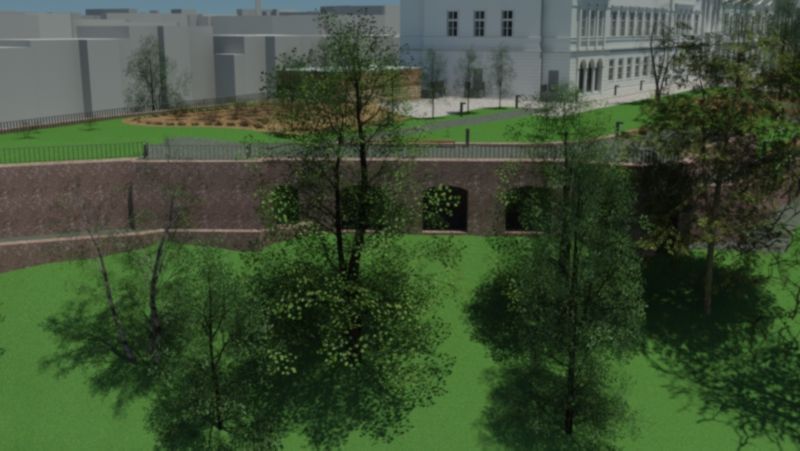 Fig. 3