Hey everyone,
I've been modeling all the crests from Warcraft franchise, and now I'm working on the last one, the Icon of Torment or the Undead Crest; or the Forsaken Crest.. idk it has a lot of names
OK here's my ref:
And here's my model so far:
I exported it to ZBrush, refined it a bit and imported back to 3ds Max. I lost some roughness from the face but I got a cleaner surface.
This is the model after refinement in ZBrush: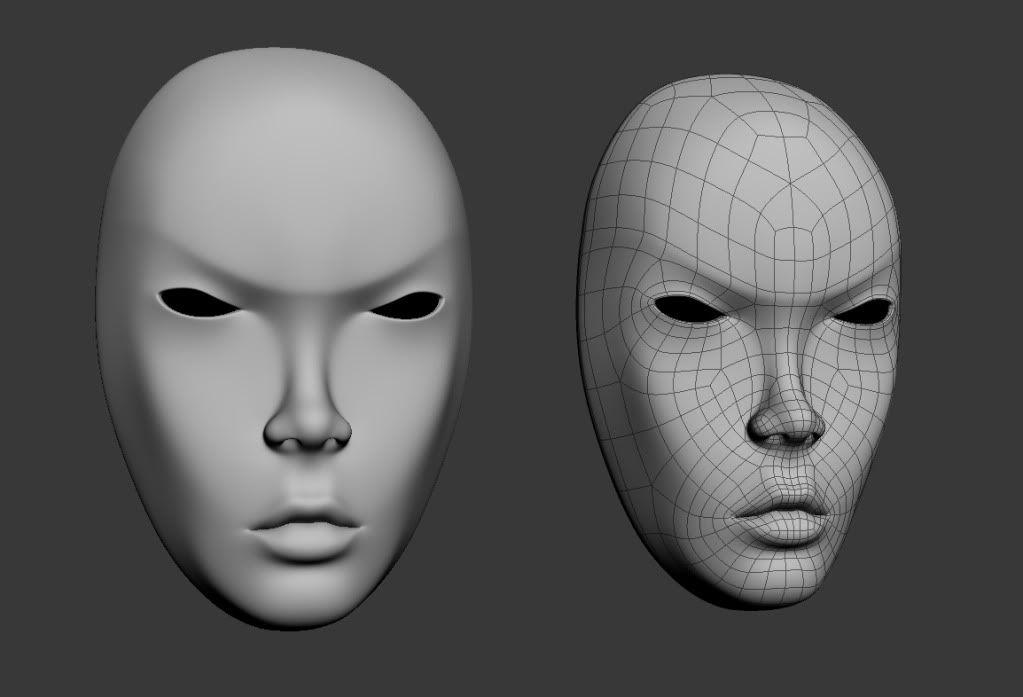 I think the lips look better on the original model...
Anyways, it's now a bit hard for me to find out where the problems are and how I can get closer to my reference. I posted here so I can get some professional feedback
Thanks in advance!