Hi all. I'm in a character animation class this quarter and I'm trying to get some topology input. I'm fairly new to character modeling (and 3d in general) and I have absolutely no experience with character animation. I know that good topology is key, but I'm not sure what is good for deformation and what is not.
Here is the head I am working on. Any comments or crits are welcome.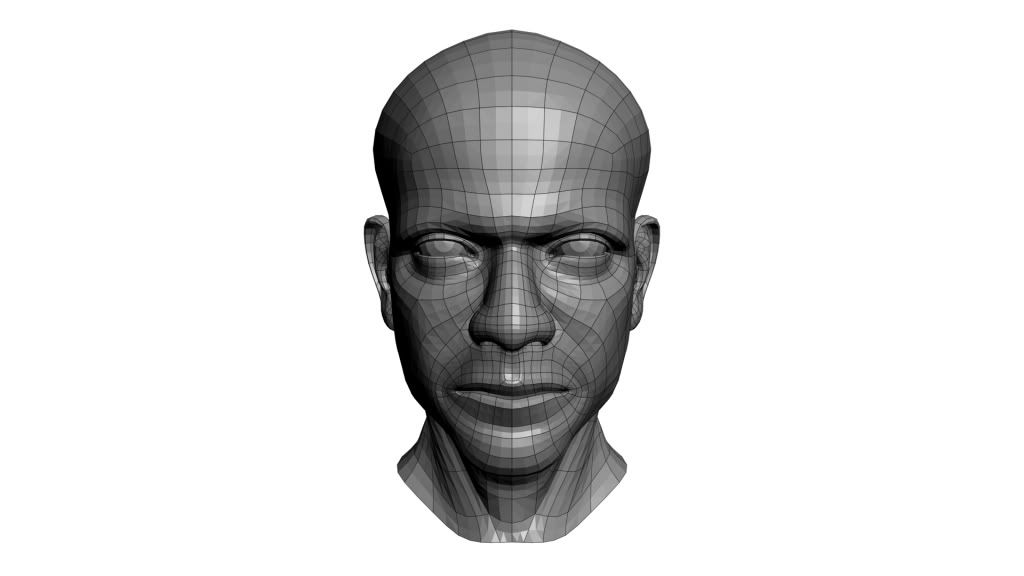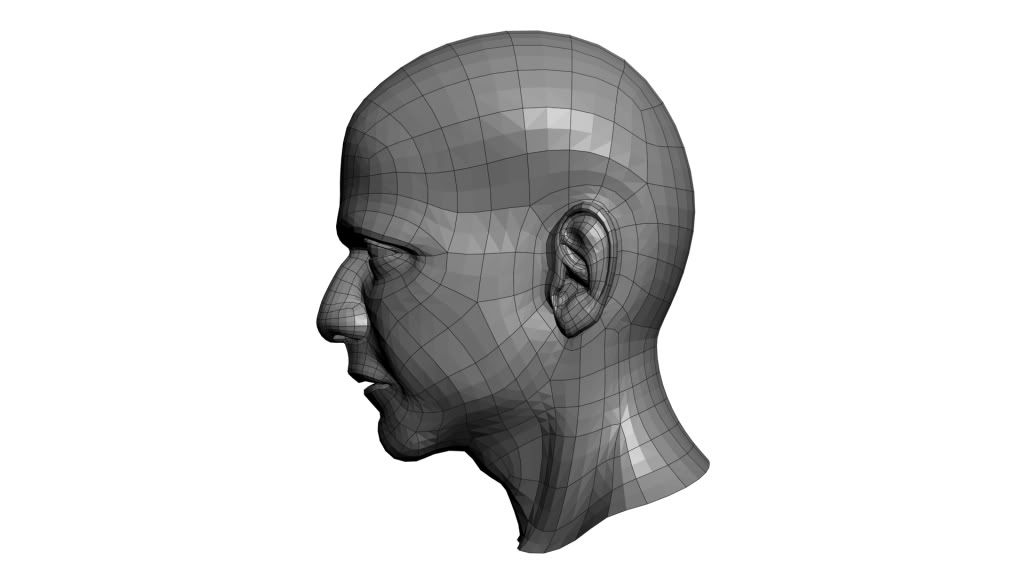 My reference image: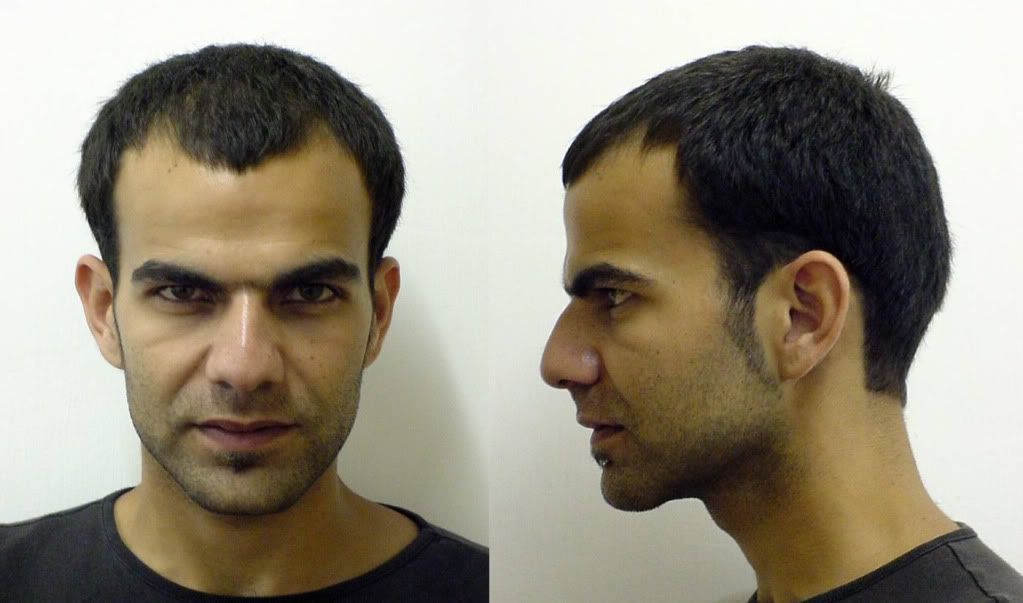 And a couple of more questions of you guys dont mind.
What do you typically do for the inside of a mouth? Just keep extruding edges from the inner lips back down the throat? Create the teeth and gums separate?
And should I fill in the eye sockets, or just leave holes in the mesh?
Any input would be great.
Thanks.