Does anyone know how to achieve a shader that behaves like the glass from a DSLR lens?
I mean that oily-looking shade that's so typical for lenses.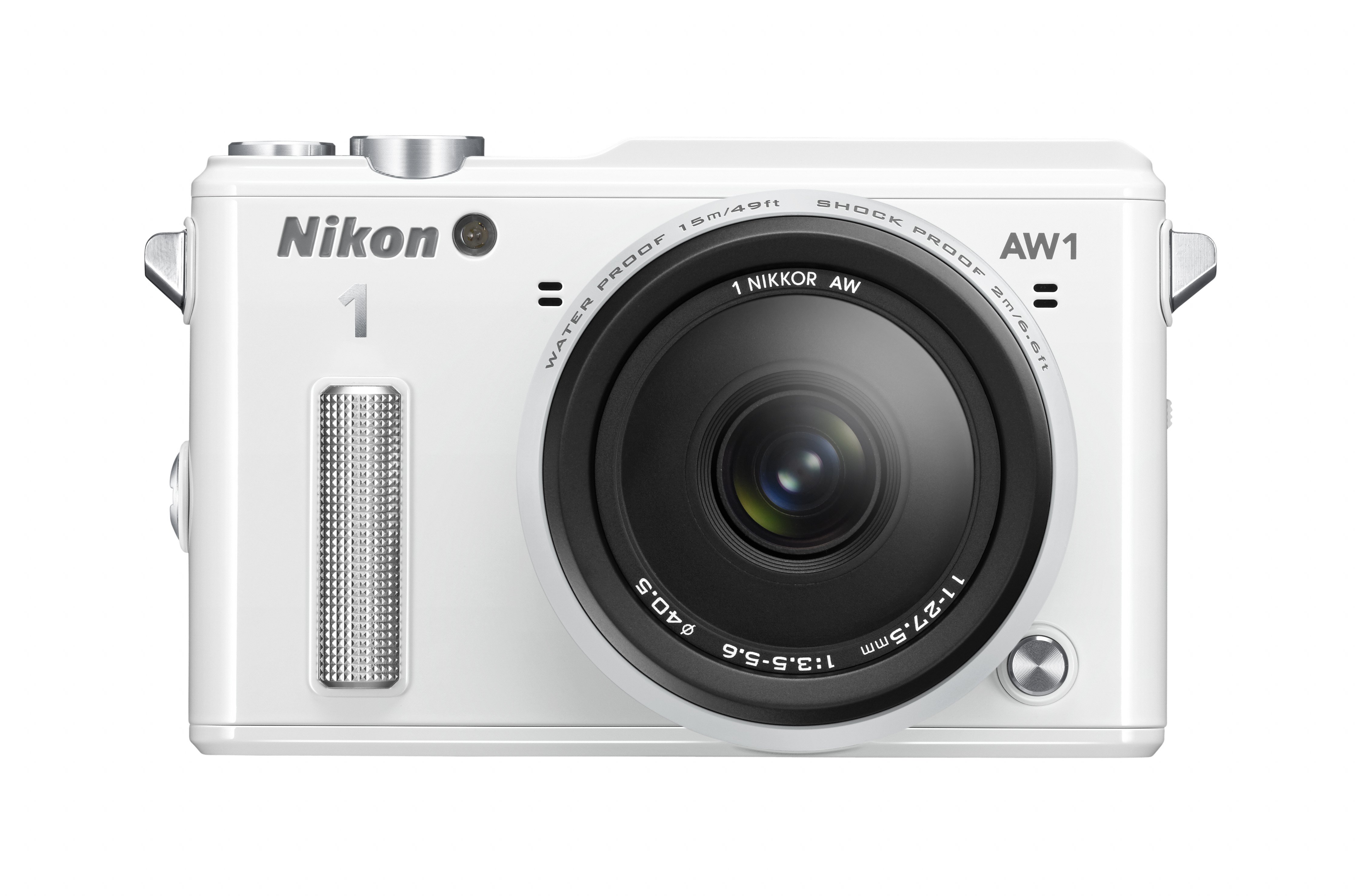 I did a brief search, but are not finding real answers tho.
This is the only topic I found, but it also doesn't offer a solution :(
http://forums.cgsociety.org/showthread.php?t=759907
Thanks!