Hi everyone, I'm using procedural
2d fractal
which is setup really crisp and having artifact when viewed from animated camera.
Here's the demonstration of the same:-
Expectation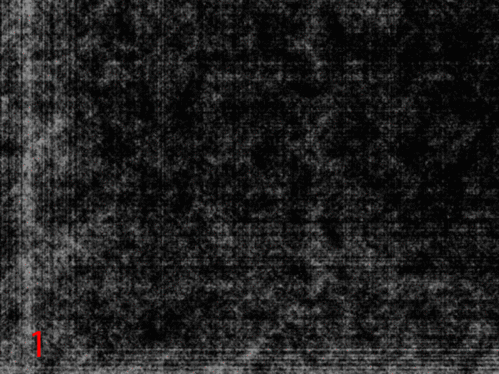 Reality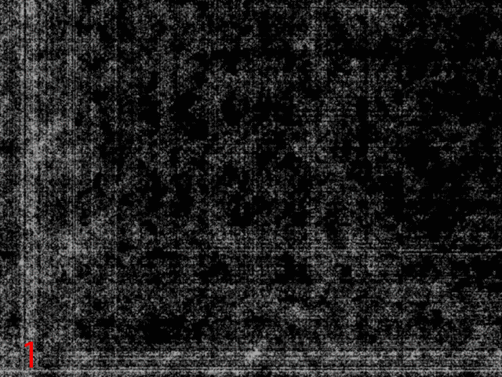 I've tried using
convert to file texture
(which is the result of the image-
expectation
), but the thing is that I'm not able to maintain the crisp nature of the procedural fractal when converted. I've tried resolution upto 4k but the result is not as it should.
So I'm hoping for a solution to fix the procedural texture rather than converting it to high res image.
Thanks