Hi everyone, I've been applying a displacement map(
using image)
to this object and rendering using Mental Ray but I'm not able to achieve the desired results.
Below is the object I'm rendering and what I'm trying to achieve through displacement map.[
Shown applying a bump map
]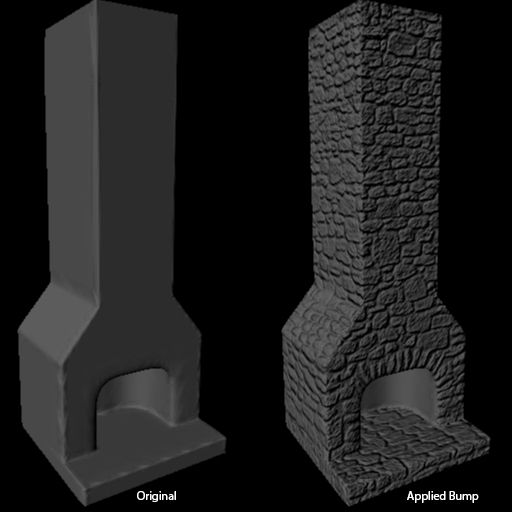 My first question is whether or not can we use the bump map as displacement to get the same result as above? If yes how?
So went ahead painted the rocks to pull out individual shapes. When applied, I experienced a few stretching but able to fix it using Mental Ray approximation editor. I dunno why was that as my UV's are alright and the stretching is visible in just particular area. Could any one please explain this? [
please refer to the image below
]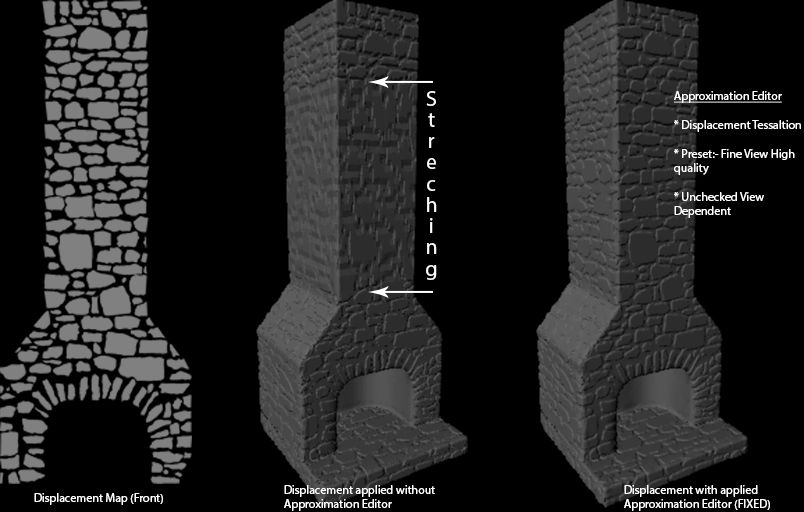 After the rocks were done, I decided to convert the image to bring details to the above image. And here I'm stuck with the problem which I'm assuming could be the affect of above mentioned reason. [
please refer to image below
]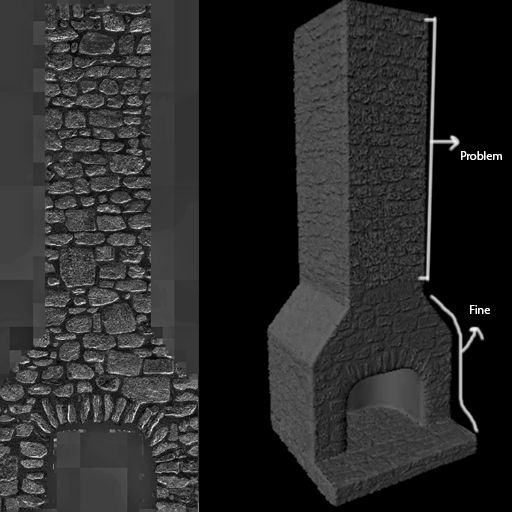 Please Help Me Out Guys. Thanks.