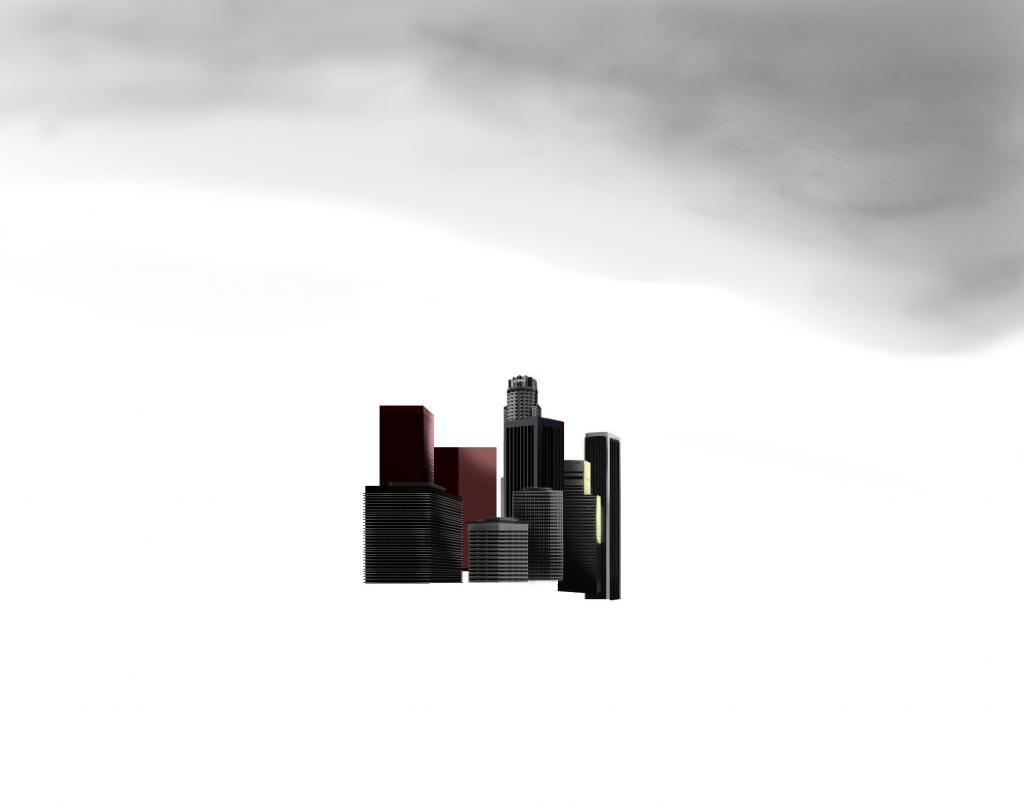 Bigger:
http://img.photobucket.com/albums/v...zps1bf13bcc.jpg
Basically using the brush as much as possible, staying away from dodge and burn, but utilizing the selection option to get clean edges. Plus I am also working with the layers.
So far, I am not sure if I am liking it. How can I fix it? Any recommended techniques? Especially for painting of urban landscapes?
Here is the pic I used: