==LATEST UPDATE==
I have started my texturing part. I don,t have that much of time . Just smal part done .
Its fully painted texture in photoshop cs2. I hope you people are really like that.
Its time to rock
All the best.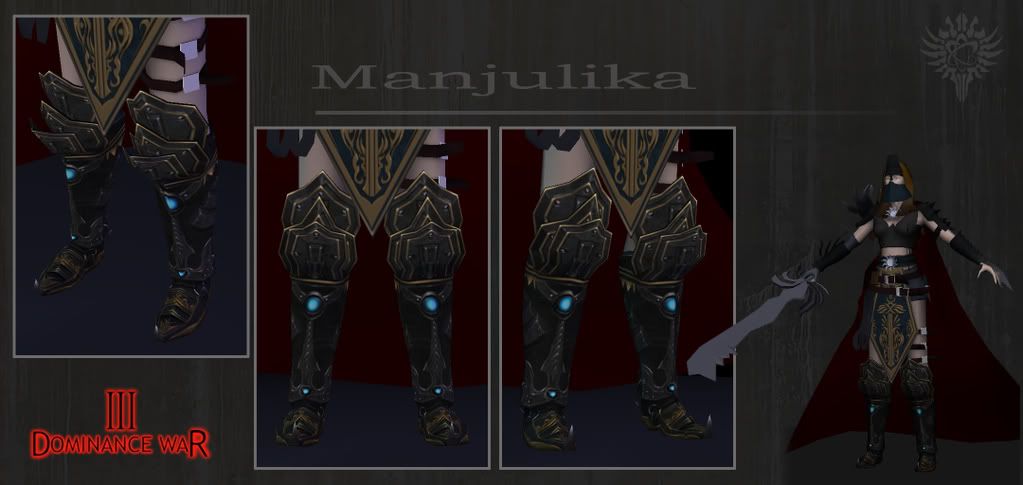 HI All,
Guys this is will be my 1st Dominance War!!
I'll be doing a Female Stalker name Manjulika with Sword weapon..
got some fast concepts, i like this one.
Hope You All Like it ...........
==LATEST UPDATE==
This is my latest uodate model .. see all update images on last pages ..
See update my last page
Here is my update model of Manjulika if u really like this model please give me some feedback. because this is very importent for me.
Tnx
Somu (india)