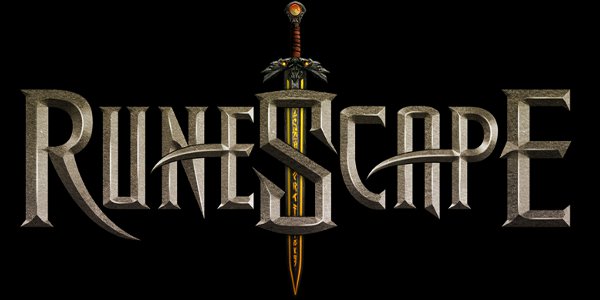 Jagex Ltd, the UK's leading independent Online Games Studio, is looking for an exceptional individual to take a leading role in the management and direction of a large Art Department developing the World's most popular free-to-play MMO, RuneScape. This role requires a combination of artistic ability and vision along with the technical know-how to improve and advise upon all aspects of asset and pipeline creation.
As the Director of this department, you will champion the artistic vision for this world-leading MMO and be fully responsible for the art direction of a large internal team consisting of Animators, Modelers, UI and Concept Artists. You will also be responsible for the overall quality and delivery of all graphical assets and act as a key figure in the continual development of the RuneScape product and brand.
The successful candidate will be highly experienced in defining and communicating their vision across multiple teams while maintaining the existing look and feel of the game. They will be a confident and inspirational communicator with a passion for delivering World-leading art assets.
Key Duties Include:
Responsible for overall quality and delivery of all graphical assets for a world-leading MMO working within the established style.
Work alongside the Art Manager to schedule teams, either on site or outsourced, ensuring all assets are delivered to agreed schedules, requirements and quality standards
Provide quality control and feedback to teams both on site and outsourced
Working with our technologies and engine teams to continually improve the overall graphical benchmark while exploring pipelines for new platforms
Ensure all tools provided for the team both on site and outsourced are fit for use by creating requirements and providing feedback
Manage relationships with key stakeholders and teams across the business
Continually develop creative leads within the team to ensure career progression and succession planning
Deliver any other projects as delegated by the Vice President
Promotes company values and continually seeks to support and optimise policies and procedures
Essential Requirements:
Proven track record of creating and supervising the artistic vision for RPG titles (particularly MMOs), including: modeling, texturing, animation, lighting and UI
Creating and implementing new pipelines to take advantage of new opportunities as we expand our technology.
Solid experience in creation of characters / environments / artistic media and management of artistic teams
Solid experience working in a medieval/fantasy style
Strong leadership skills with an inspirational, lead by example approach
Excellent written and verbal communication skills with proven ability to communicate enthusiastically, clearly and concisely to groups and individuals
Proven experience of project management in a similar field
Good time management skills with demonstrable experience of handling multiple responsibilities concurrently, whilst working under deadline pressures
High level of attention to detail, strong analytical skills and problem solving ability
If you're interested then please contact;
john.chalkley@jagex.com
Please attach an up to date CV and access to relevant samples of your work.
We are based in Cambridge, UK and this post is open to international candidates. We can assist with visa applications.