Hello,
I'm looking for the best way anchor something at two ends.
bottom anchor will need to rotate back and forwards only and the top one will obviously have to move but maintain it's anchored position on the thing its attached too.
Should I use the look at constraint and a dummy?
Basic Diagram attached: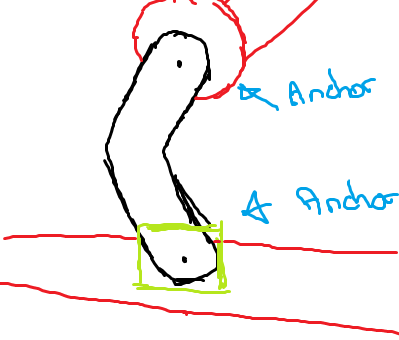 Any help would be great!!!
Cheers,
Luuuffy