The weekend is finally here. Hopefully now I can put in some work on this Diorama. I have a lot of work ahead of me, but I'm still pretty confident even though I only have a couple more days.
Here is a look at everything so far.
Judges Chair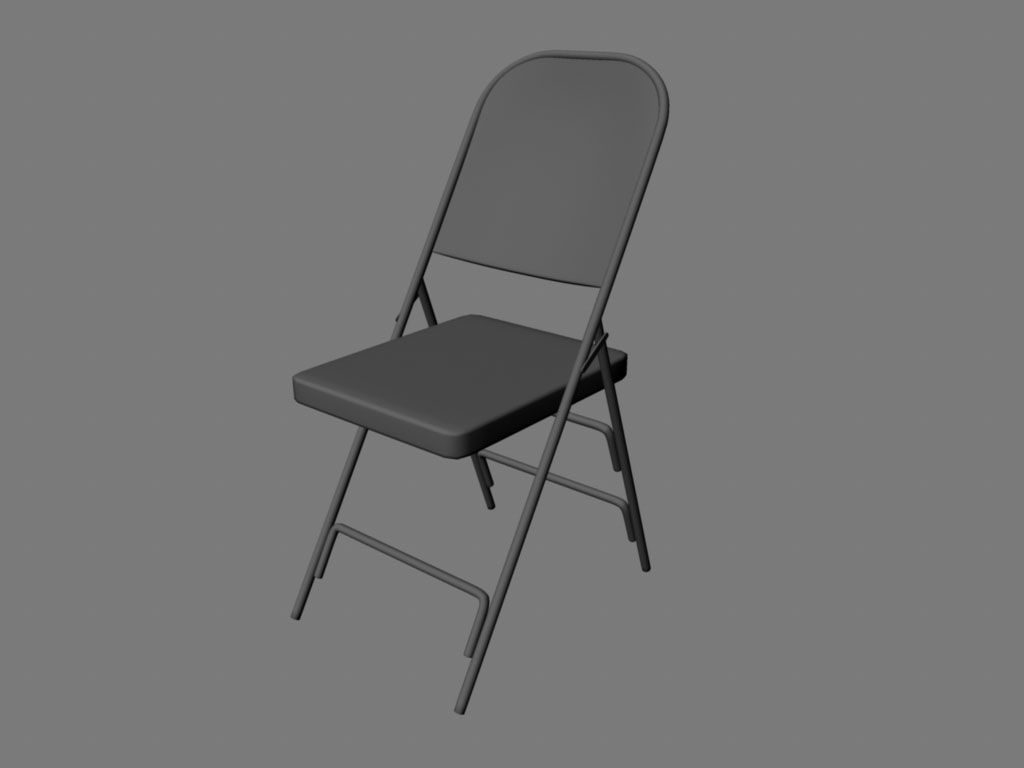 Ring Ladder
Turnbuckle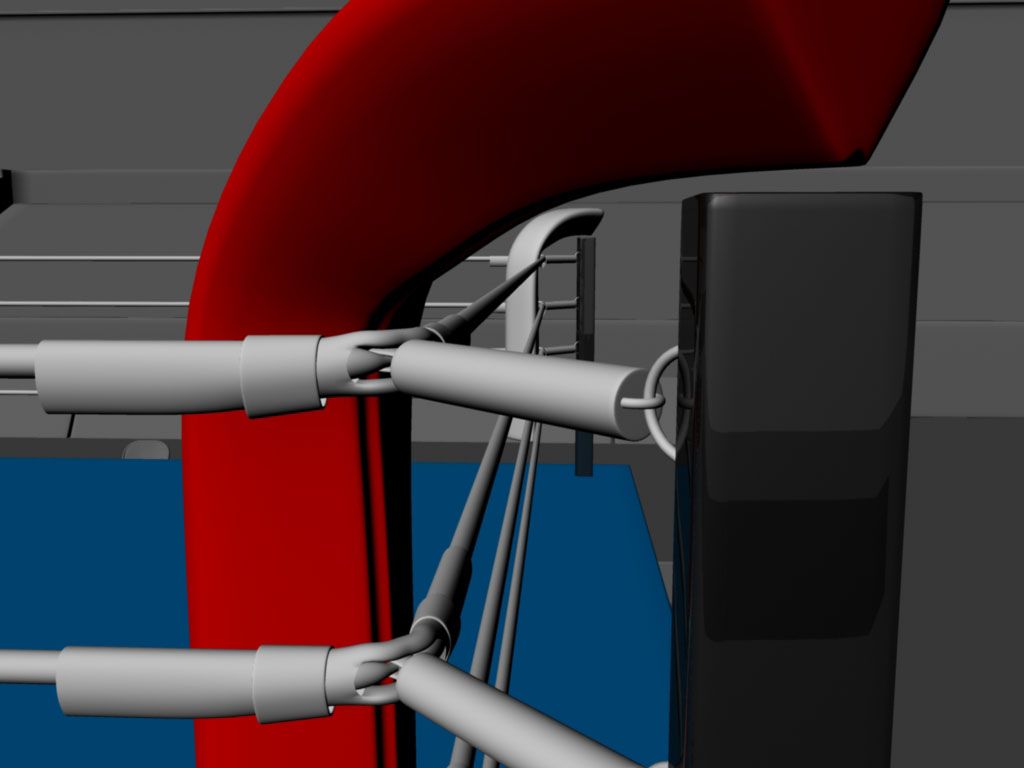 Jumbo Tron Screens
Boxing Ring Close Up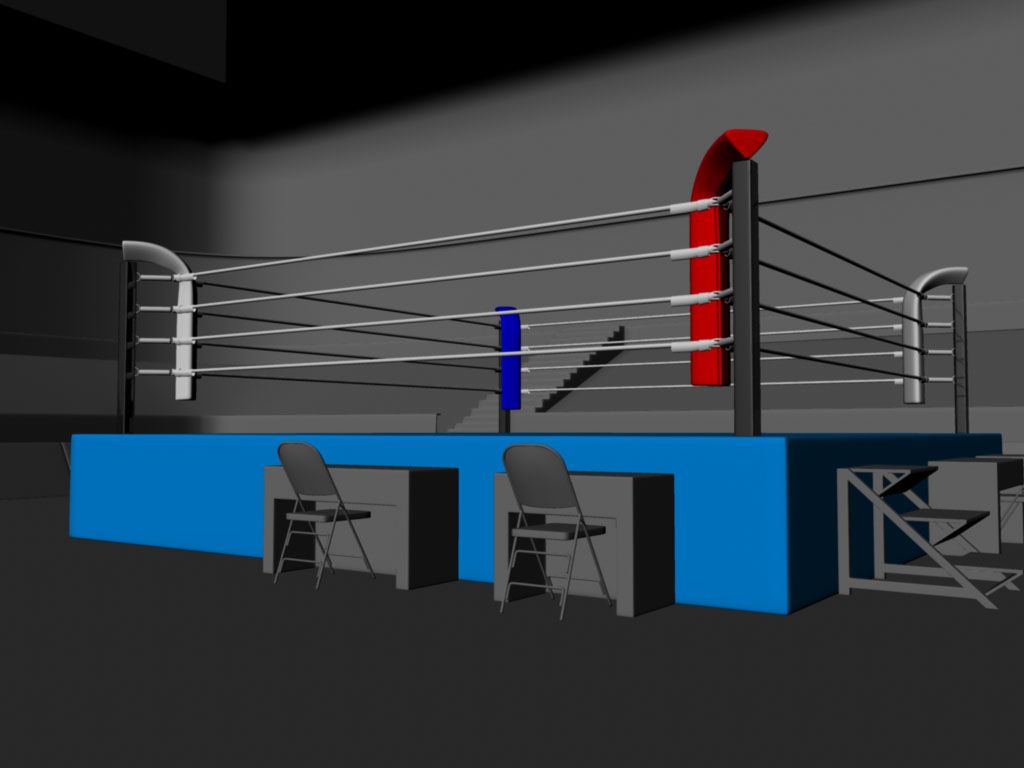 Boxing Arena
Now, back to work.