Hi everybody,
I need some help to finish a 3D Illustration.
I work on Maya 2013 with Mental Ray. I use the Fast SSS Skin Material on my character to produce a better look with lights in the scene (Carnival scene).
But I'm a noob for SSS Shading, so here are my test renders :
Can someone give me some suggestions to have a nice look like that ?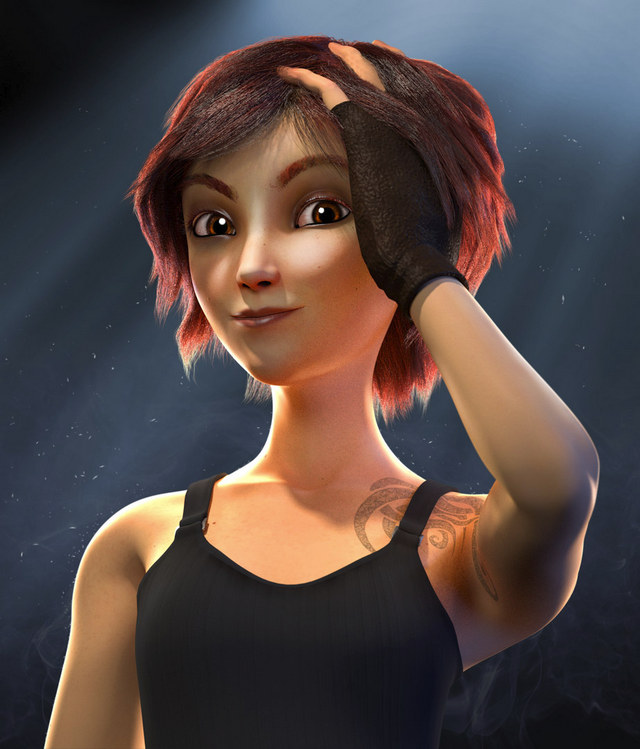 Thanks