Fxwars Cannon Fire: Vote!
Ok I added the votes:
Here is the winner!
Best Overall Entry:
Donovan Rens (Anesthaesia)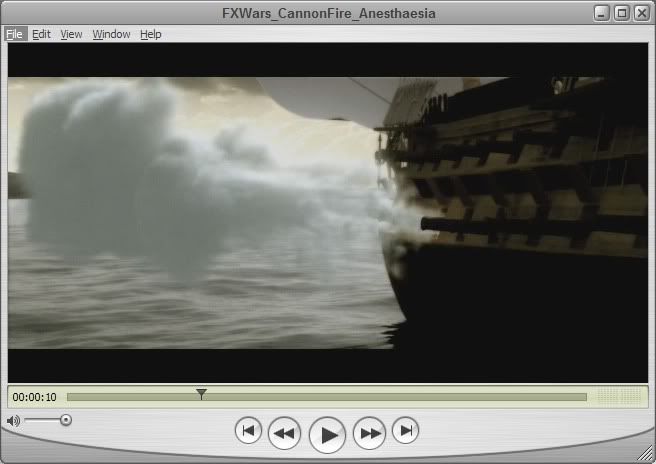 WIP THREAD:
FXWars! Cannon Fire! - Anesthaesia
SHORT DESCRIPTION:
Here is my final entry - I have uploaded to 2 sites, hopefully whoever dislikes/has problems with one will use the other...
ANIMATION LINK:
http://www.megaupload.com/?d=QU547D6Z
http://rapidshare.com/files/5498799...haesia.mov.html
MIRROR LINK:
http://www.youtube.com/watch?v=be2ZHqZRjig
Great Work!
-R