Busy making a Toothbrush
All the modeling is done, just have need of a few suggestions or tips on texturing.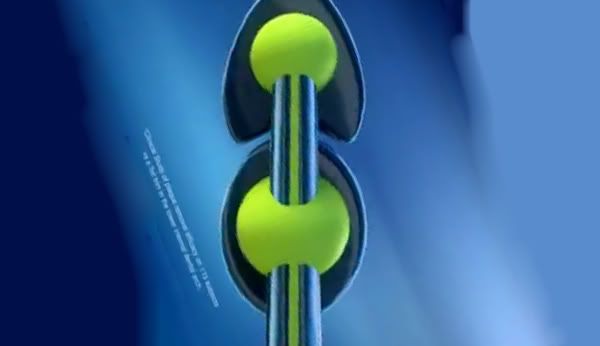 From those 2 references,
As I assume the white section is more of a rubber like surface. was wondering if I should make 2 separate parts for the body (for the white and blue sections) or should I set it up with 2 different IDs (multi/sub-object) or should I just texture it somehow...
the 4 "button" parts are separate objects
also the handle near the bottom has some kind of pattern on it... should I model that in with a slightly raised area and then make a different ID for it? or should I make it with mask and just texture it?
also for the back of the head, that green line, should I just texture map it in or model it in and use IDs
one other thing... I have modeled the bristles using splines with a render thickness, but not getting alot of randomness in the bristles.
Question is should I spend some time modeling in the randomness or should I just re-create the bristles using hair/fur.
also... which will behave better?
Rendering all this in mental ray so maybe that also needs to be taken into account.