Hello,
I'm pretty new to all this forum stuff, so I decided to get things rolling by entering a challenge. The main objective is to get better skills in sculpting, so all critiques are more than welcome.
For this femme fatale mini challenge, I 've decided to mashup Catherine Zeta- Jones with Marshal Jed Cooper, Clint Eastwood's character in the western "Hang'em High".
I want to go for a more stylized approach and keep hyper-realism at bay.
I did a few reference pages of both person and character.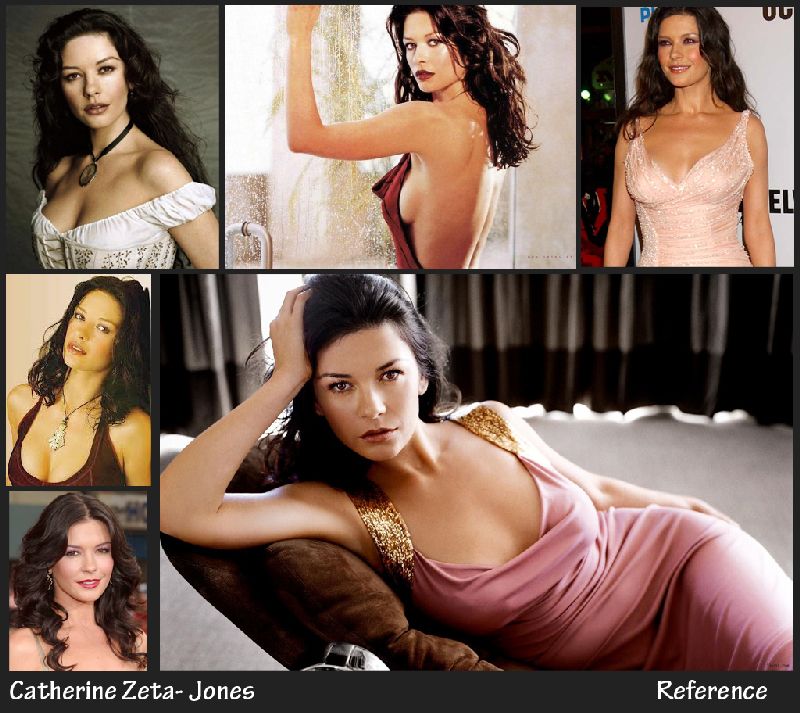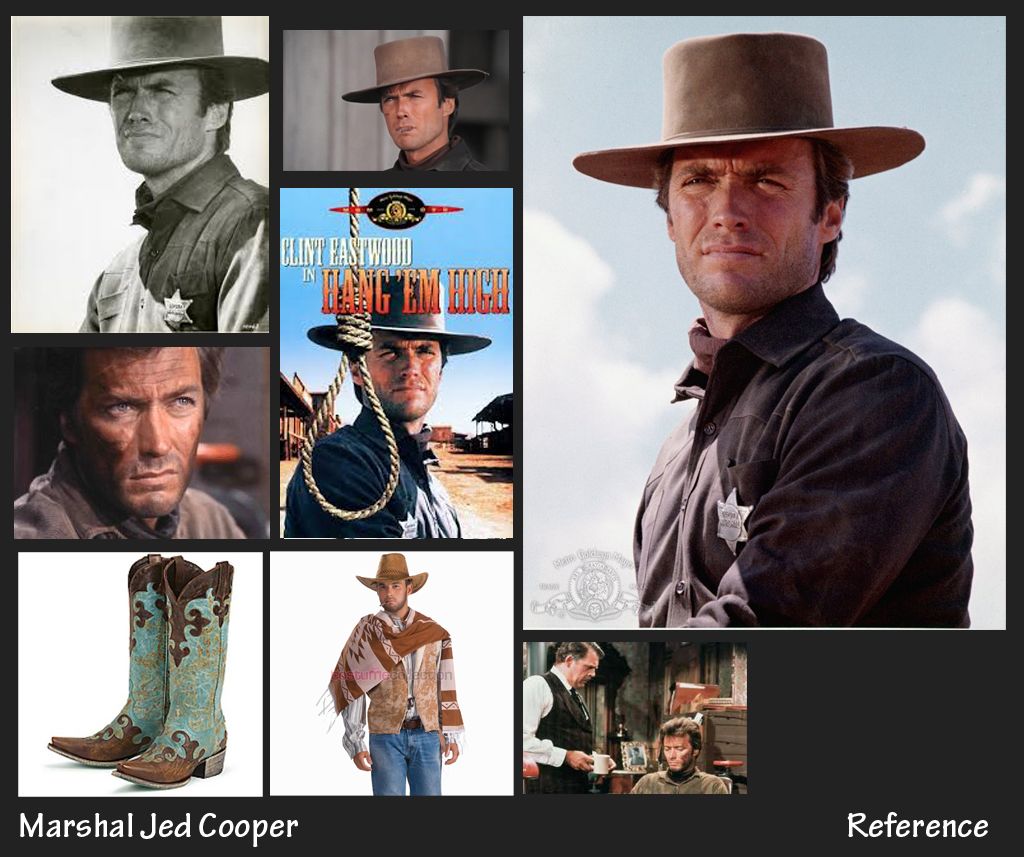 I will be posting a few character sketches and composition for the scene.