Hello!
I have decided to set camp here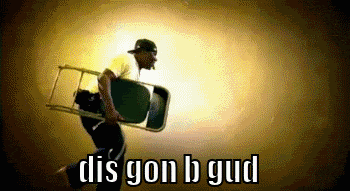 Here I will put my works, studies, sketches, etc
(hope its ok)
I really want to improve at painting so any critiques or suggestions are appreciated.
I'll start posting some of my recent works and studies
studies from life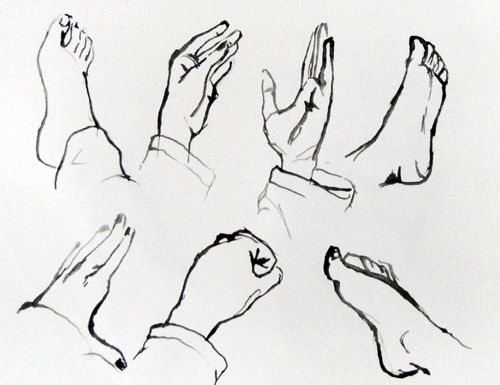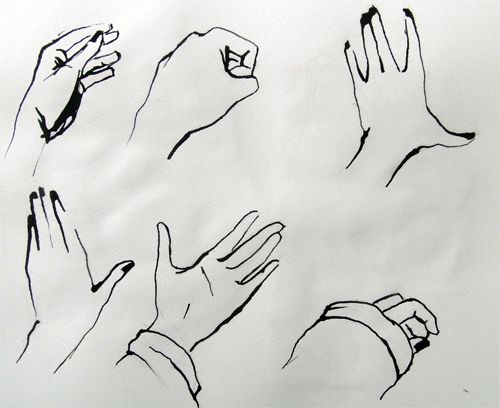 photo studies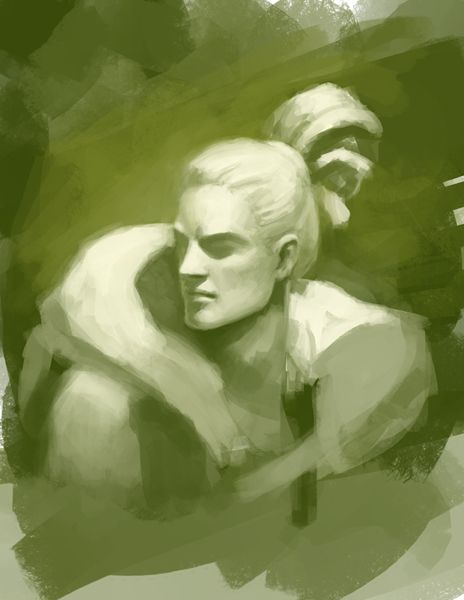 sketches
this was for the daily sketch forum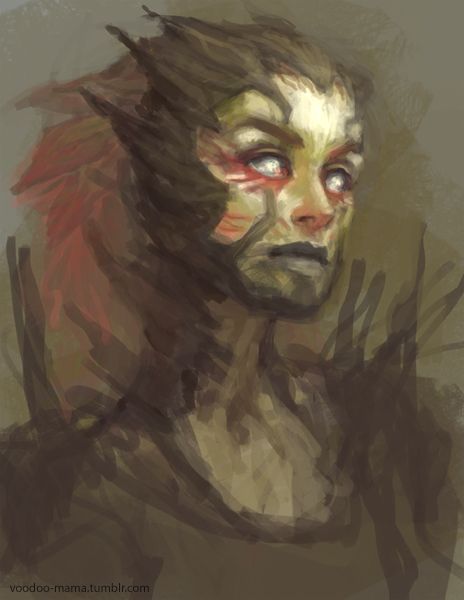 some gouache sketch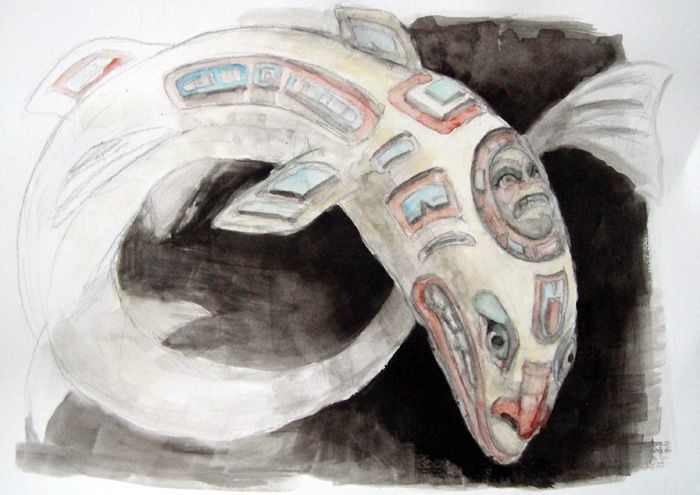 and...