Quote:
Originally Posted by vlad
I guess geometry isnt your cup of tea...
OK, here it goes :
This is 1D :
__________________________________________________ ________
This is what 2D brings :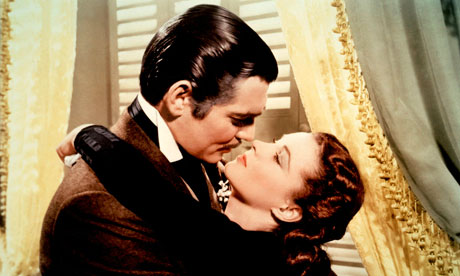 You can see a lot of story can be conveyed through 2D
You failed to explain how 3D can't tell that same story.
Heck, I guess one can go 1 step further and say that 3D tells a little more than 2D because you can have a sense of how far from the background they are.
Quote:
Originally Posted by CHRiTTeR
i believe in 3D being the future. Its pretty logical...
2d vs 3d is not the real problem

The problem is the current tech isnt as 'advanced' as most of us would like it to be (including me)
Me too.
But it's also up to the filmmakers to truly utilize it.
For example, the conversion of Titanic conveyed more depth than the I Robot conversion.
I Robot 3D (2 1/2D really) was a waste of time, a waste of money and a squandered opportunity for something really cool.