EDIT:
We are live for our next challenge:
CgTalk:FXWars! Flamethrower: Challenge:30


Ok we have a winner for the FXwars challenge:



I am very impressed with the GREAT of entries we got.
and I hope you all will join us for our next mini challenge
FLAMETHROWER

Ok we have one big winner:

BEST WIP, BEST SHORT,& BEST VFX!
Kiel Figgins
Team!
Kiel Figgins
: Animation / Team Lead
Blake Guest
: Lightning / Look Dev
Ed Laag (entecbssd@gmail.com) : Post / VFX
Reed Casey
: Character Modeler
Jon Lorenz
: VFX / Audio
Wayne Hollingsworth
: 3d VFX
Zach Christian
: Matte Painting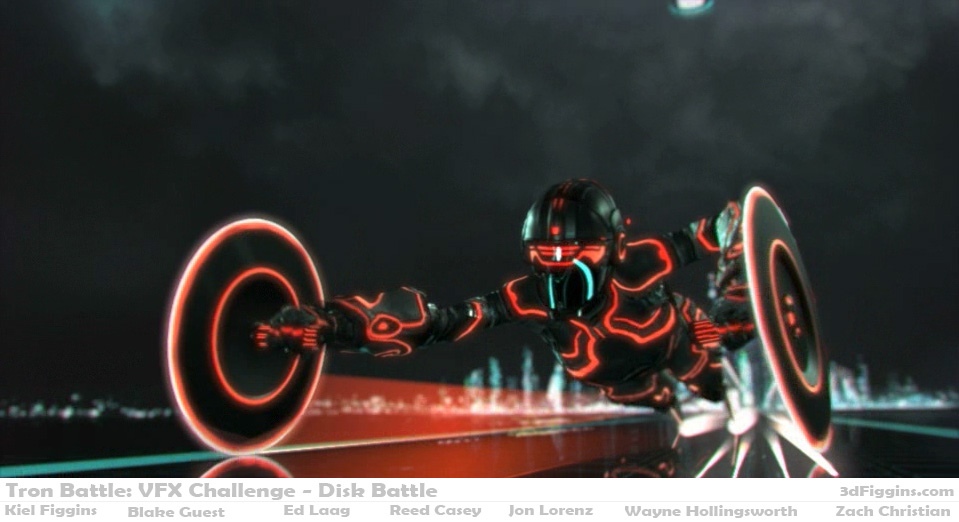 Wip Thread:
Here
Animation Link:
http://www.youtube.com/watch?v=0FDfQKP7u1g
Mirror:
http://vimeo.com/12650852
Congratz!


-Roberto
Legacy post!
Welcome to the FXWARS Challenge.
I have to say that I am extremely pleased with the quality of the outstanding pieces
of work that have been produced.
Please take a moment and VOTE for your favorite mini animation.
Click this
link
for the
RULES
of the challenge:
The FXWARS challenge was established to push the boundaries of what can be done in CG with a insanely limited amount of time.
For a discussion of the next challenge is
go here
Anyway, let get on with the voting!
Please vote for :
BEST SHORT
(I had to add this one, we had too many good shorts)
And the big one of course
BEST VISUAL EFFECTS
(Rendering)
And please if you also have time vote for:
BEST WIP THREAD
(Voluntary Vote)
To vote, just post a REPLY to this thread with selections for each category.
Good luck to all the participants.
-R
Legacy post:
Please post your final entry on this thread...
I will be plugging the thread on the Friday night
You have until then...
Please post:
NAME:
STILL:
WIP THREAD:
DESCRIPTION:
ANIMATION LINK:
MIRROR:























-R