Hi, I just started learning Maya a some months ago, so I'm still having problems with some stuff. This is my first rig without someone around to help me out soo I got stuck .-.
It's easier to explain with images what's the problem, so here it is: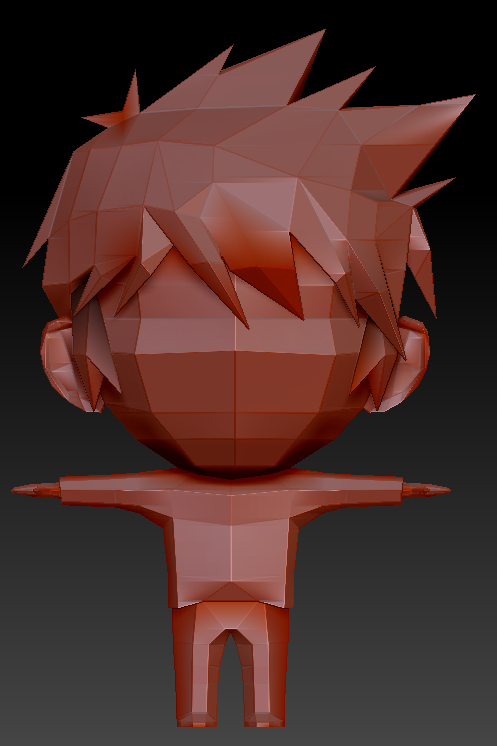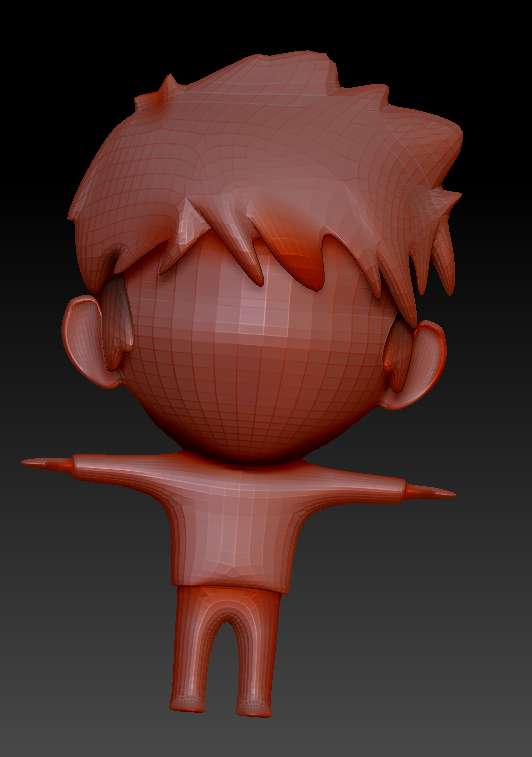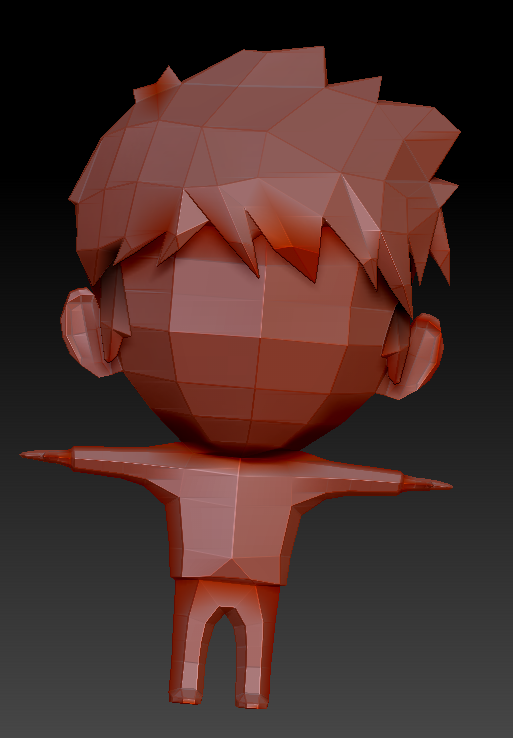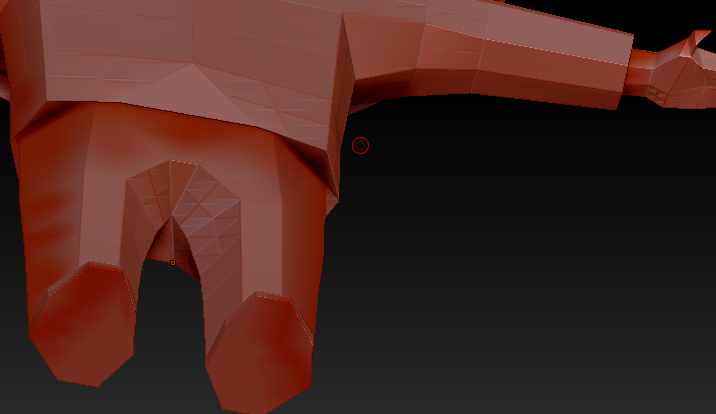 As you can see, the elbows turn around when I move the arms backwards, the same happens with the knees... though it's strange that before it was the other way around (they turned when I moved them forward, and they were ok when moving backwards), but I don't know what was that I did that changed it...
Sorry if it doesn't make much sense, English is my second language.
P.S. The character is Steve, from Minecraft. That's why it has just the basic bones.