Greetings all,
I am having consistent issues with objects rendering oddly when using contribution maps in 2013 along with passes. I have 2013 with none of the service packs, hoping to upgrade this weekend, but not sure if it will fix the issues.
I have a simple set up with 3 areas lights, Mental ray shadow maps, and Light shapes on. the blue and green spheres have a mi_car_paint_phen_x_passes shader, I have mia_material_x_passes shaders on the cyche wall and red sphere with the same result.
Here is a full Master Beauty render-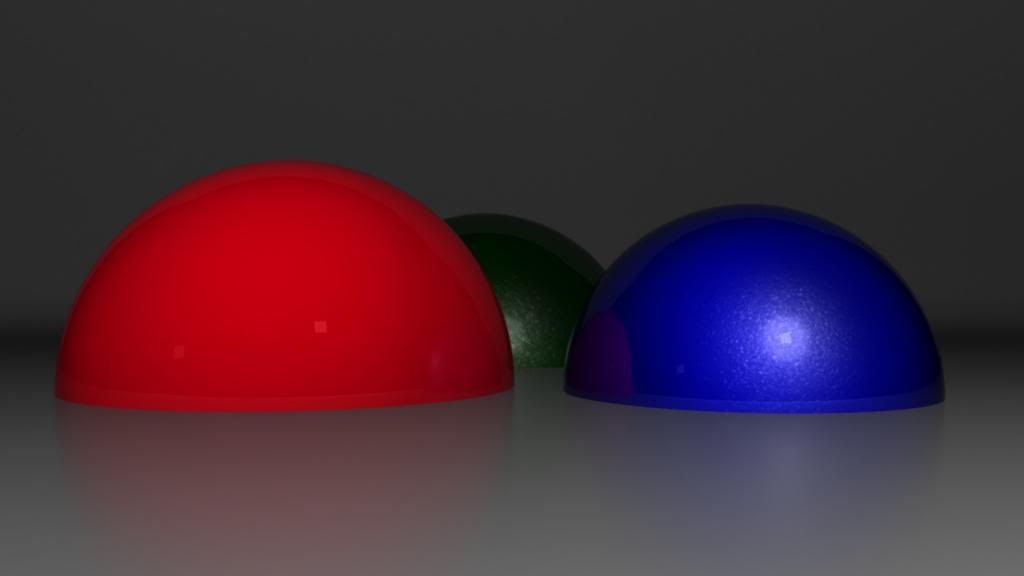 when I view the red sphere's diffuce contribution pass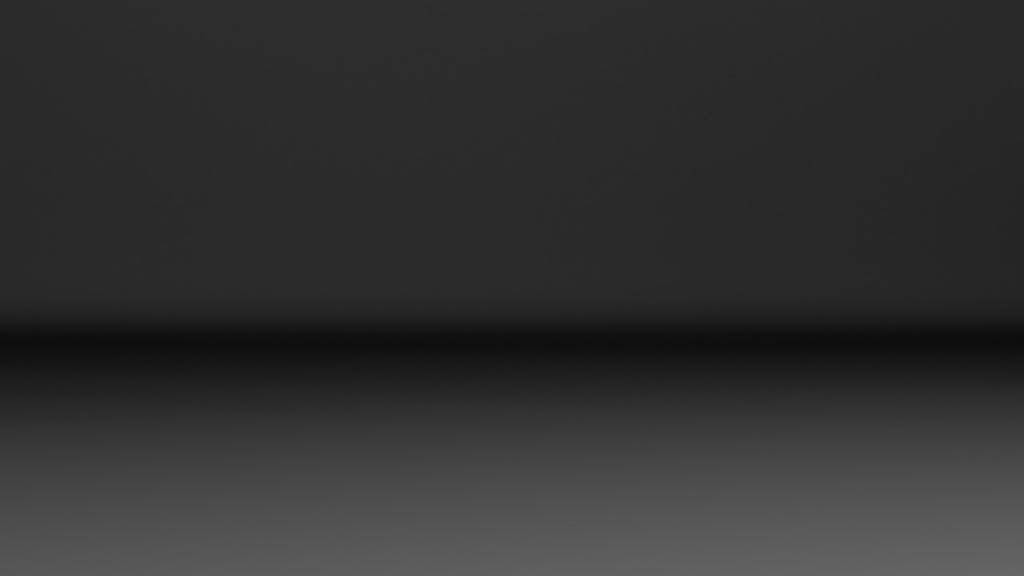 when I view the red sphere's spec contribution pass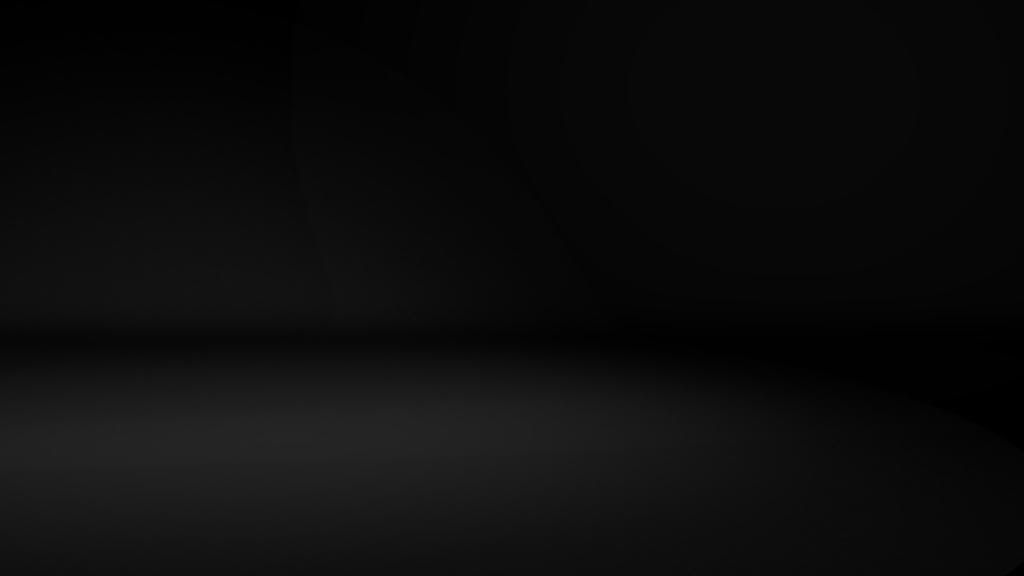 and the red spheres reflection pass - barely see anything. So I am seeing nothing in the diffuse, but am seeing the ground plane [not in contribution map], and in the reflection pass, I am seeing nothing of the reflections of the other objects in the scene, but its reflection again in the groundplane [not in the contribution pass], also its not really a glossy reflection which was intended.
Any body ran into this or have any ideas/variables I can test? Happy to upload the file. Cuold it just be a service pack issue?
Thanks!