On
The Drift
, we are partway through Post Production and we have some spaceships which need texturing!
WHAT'S IN IT FOR YOU?
If we have these textured by
midnight GMT, 27th October
, they will star in our feature length film The Drift. We need
diffuse/specular/normal maps, minimum 8192*8192.
You will be
credited as a texture artist
and you'll get the full rendered shots back to use in your showreel!
We have three ready modelled spaceships here which need textures. They're as follows:
D025
D026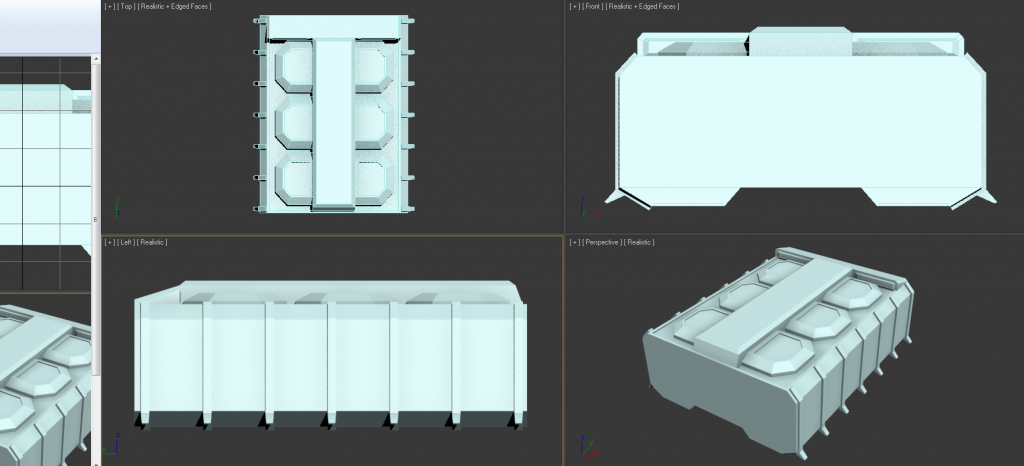 D027
If you are interested, reply to this post or email us at
helen@bypuk.com
!