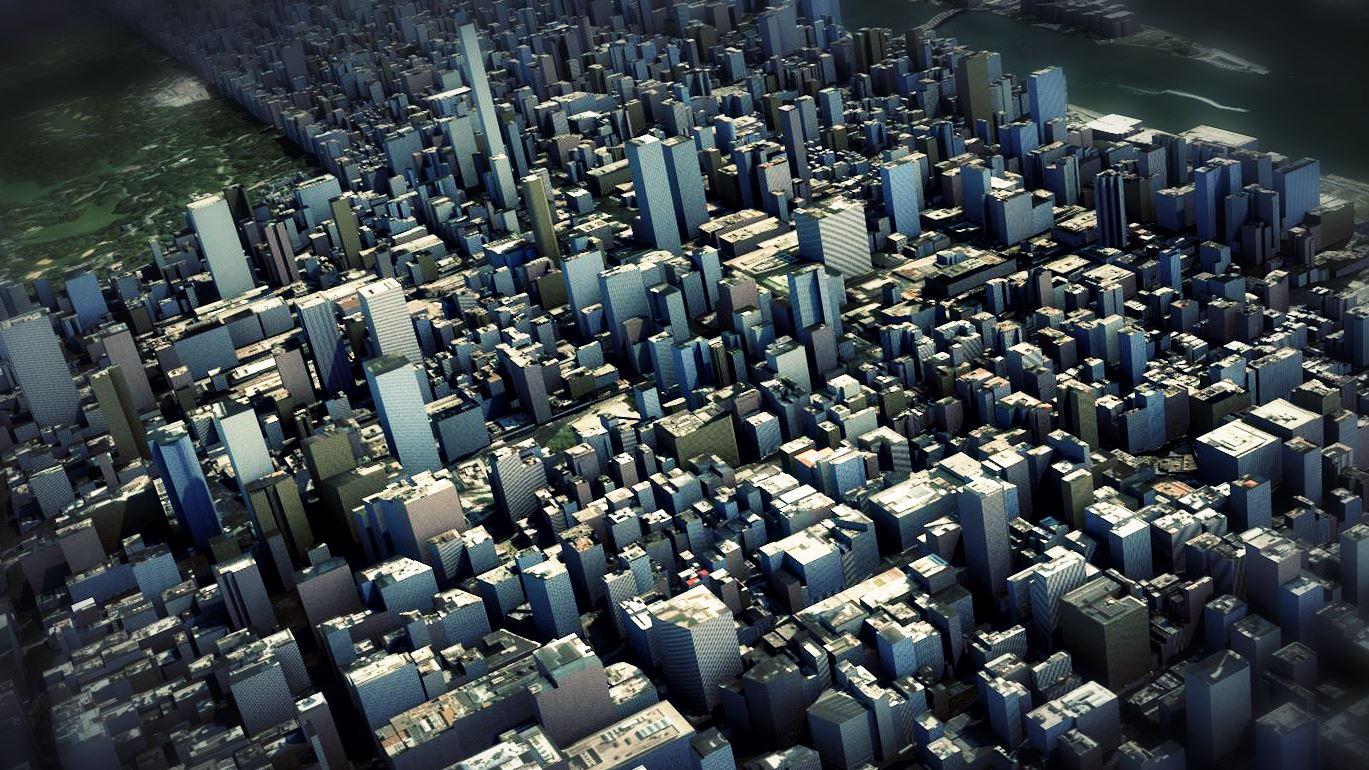 Hi all,
I am new to this community,and to Maya, and would like to announce that I have begun work, writing DEM Earth for Maya. DEM Earth is a popular landscaping modelling tool for Cinema4D, which can be used to automatically download and build realistic landscapes. I hope to have this ready for the beginning of next year. For further info, check my
website..
I have developed countless plugins for c4d over the 12 years, but this is my first Maya project, so I first have to learn the app, a little, and get familiar with the SDK before getting up to speed. Looking good so far !
I welcome your feedback and look forward to any feedback this community may be able to provide.
regards
Paul Everett
CinemaPlugins.com