Hi,
I have this strange rendering problem with Maya Vector Renderer: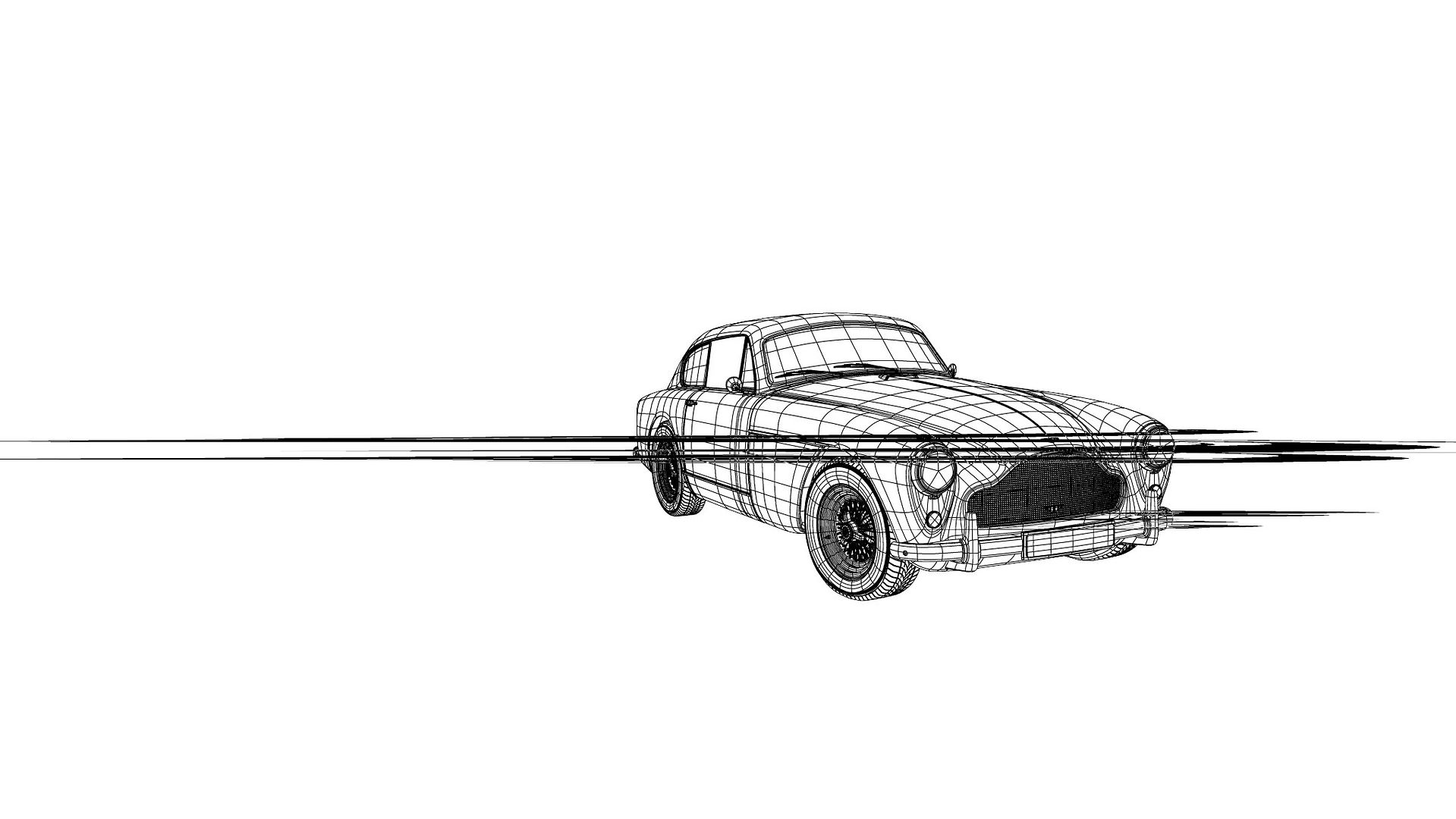 This is a one frame before the one you can see above: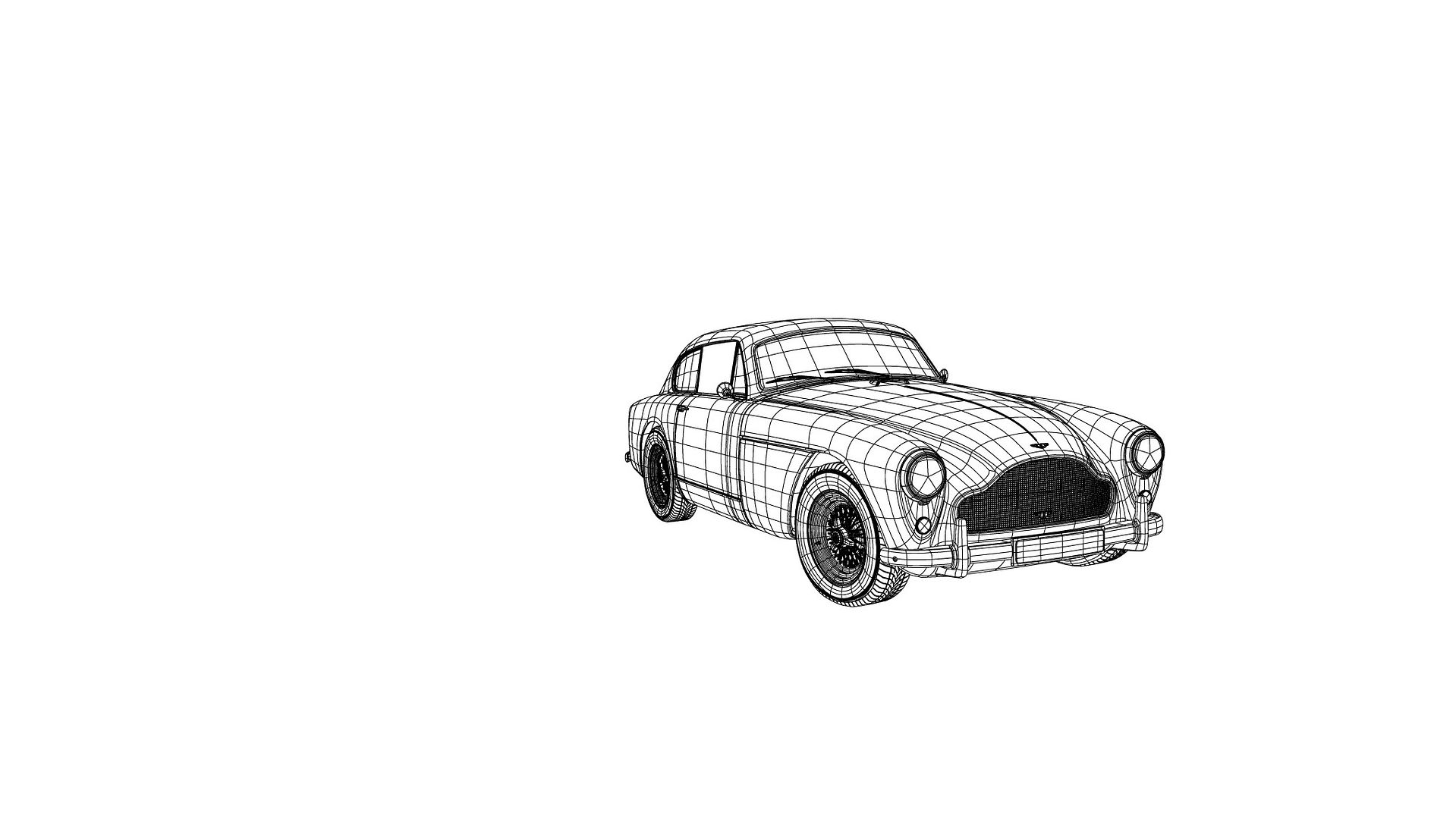 I have absolutely no clue what's causing this problem. All frames up to #454 rendered fine. But after that, the frames have these weird streaks. Has anyone had this problem before?
I tried both Maya 2012 and 2013.
Thank's,
Thure