I'm trying to model an animatable bellow cover, like this: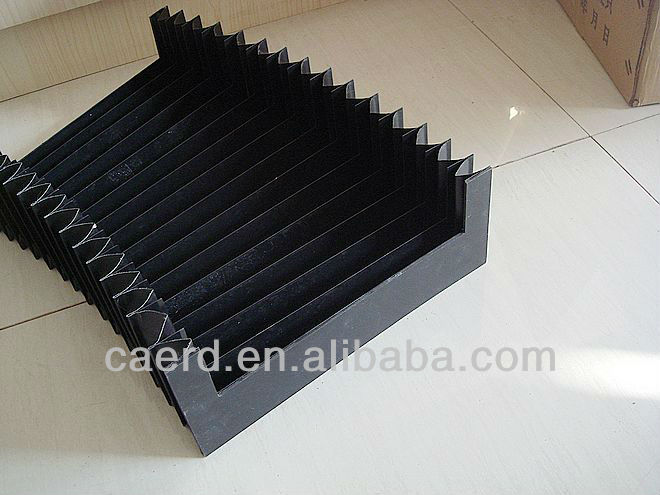 In my case it only has to move long its "squeezing" axis, but I'm wondering how to best model and rig such a thing? It doesn't necessarily have to work in close ups, but I'd like to keep the rigid parts quite defined with crisp (though rounded) edges that keep their volume, while the flexible parts fold in between them nicely.
Max' own hose primitive is exactly that - primitive - since it doesn't keep the volume of the material (and is probably supposed to be used with connections that don't have rigid parts as a support structure).
Funnily we've just had a similar
thread
to which I've given a solution, but that one isn't detailed for my current project...
Any ideas?