Hi all, first post here!
I don't know what this falls under but sometimes when i render a scene i can see hard edges and what seems to be a smooth cylinder/sphere and i was just wondering if someone could suggest a solution for now and for the future?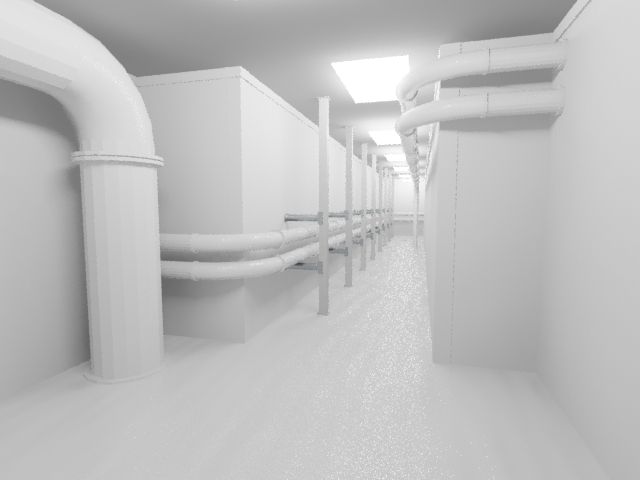 As you can see on the pipes (top right slightly) the edges are showing?
Thanks in advance!