Hey guys,
I'm trying to constrain one skeleton to another for use in a game engine however I seem to have hit a snag...First created the master skeleton rig using AdvancedSkeleton auto rigging script. Then I created a second slave skeleton that I constrained to all of the respective joints of the original master skeleton, however I noticed that even though the root is point and orient constrained to the master, it is still not following 100% :( Please help!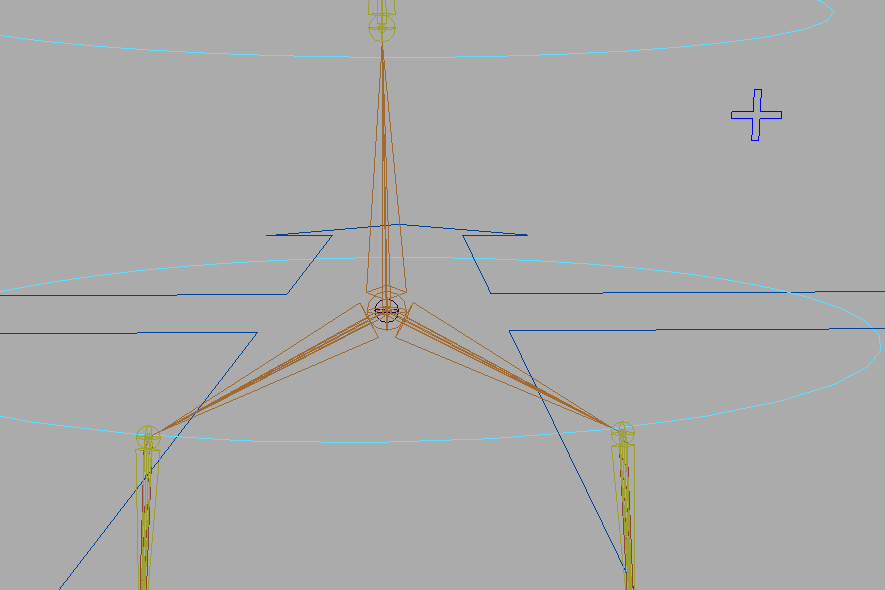 The Slave skeleton is the one with the larger radius in the image above
The only clue I have is that black joint labeled FKOffsetRoot_M, Unfortunately I don't understand how it works! Any help would be much appreciated. Thank you!