So in a nutshell this is my first real personal WIP. Spend a great deal of my time doing tutorials and started this not to long ago. Its the atlantis stargate and this is the only reference I used.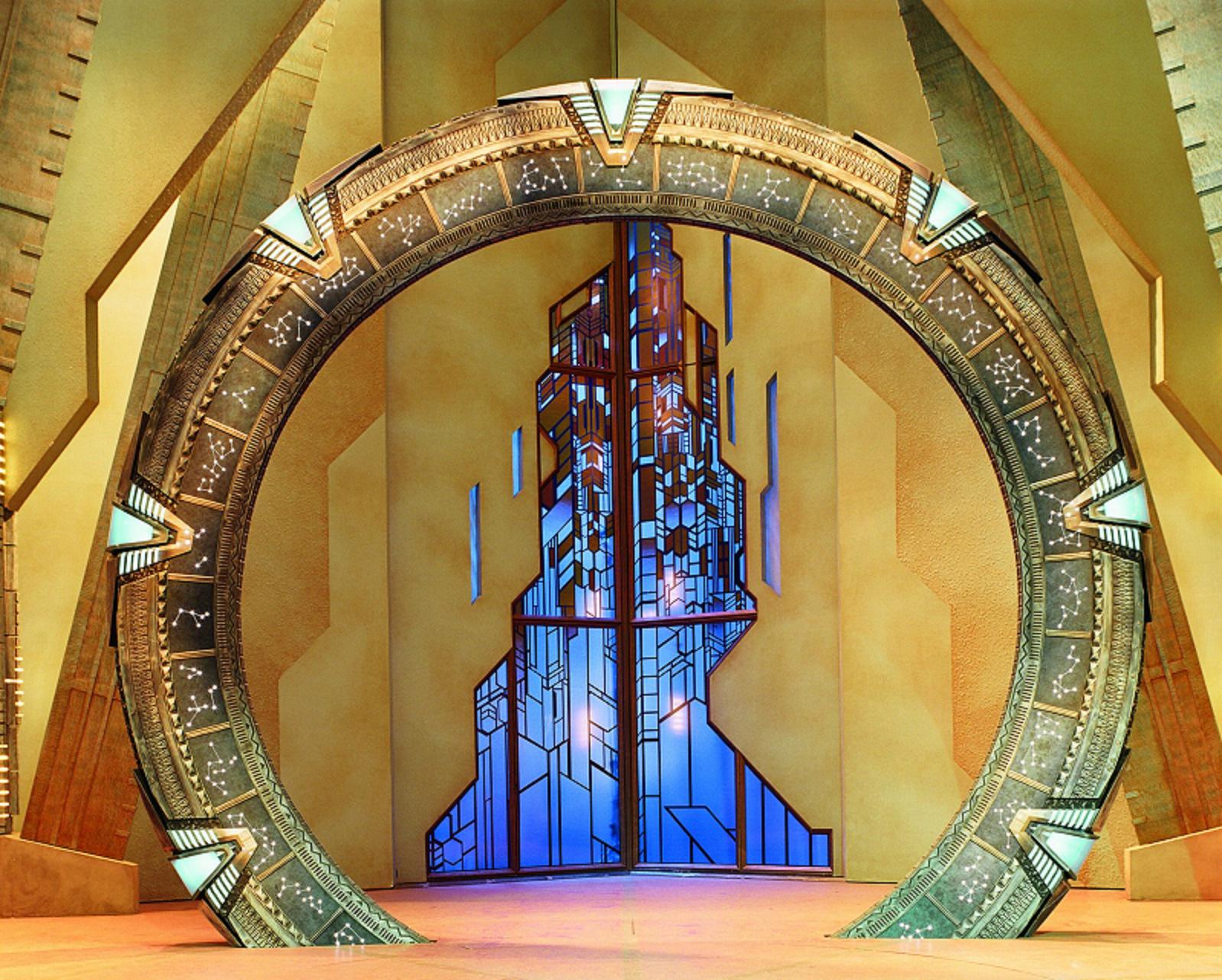 I guess all I'm really looking for is a critique of how it looks, I'm still learning and have alot to learn so be gentle. Here's a render with a vray dome light. The texturing is just the vray car paint material so those are just there to get an ideal of color and such. I'll go in and texture it up and add in some other details with bump mapping later.
And here's a render I did using a little hdri lighting tutorial I found.