Hi guys!
I wanted to share my latest WIP with you guys
The Predator! I plan on doing an animation with him (he is already partially rigged). I am starting to build his armor in 3ds MAX, most of his organic parts have already been baked and detailed in Zbrush (with the exception of a final diffuse texture).
Here are two of the most recent shots from 3ds MAX: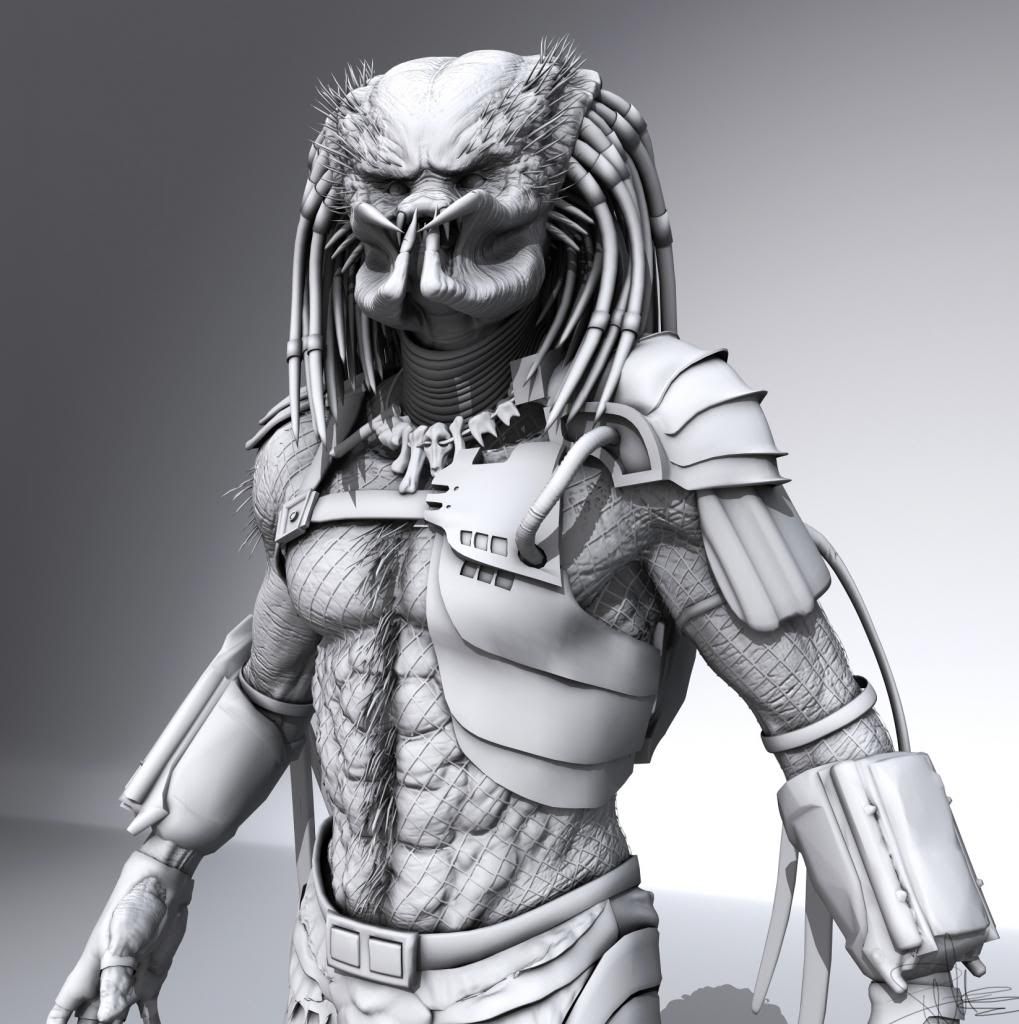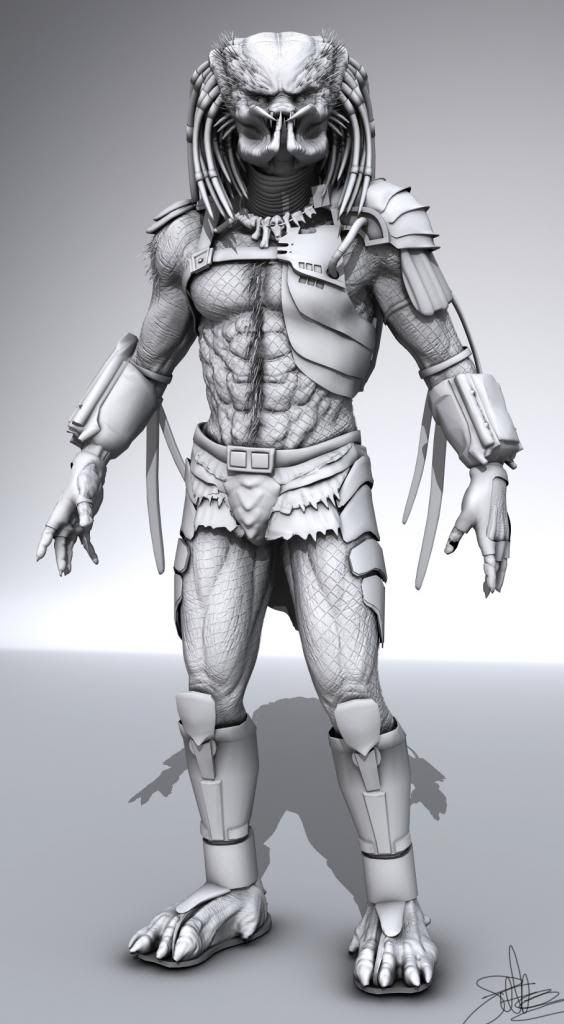 Here is a video of preliminary rig in MAX:
http://www.youtube.com/watch?v=92ydx1Udz6s
More coming soon! Crits and feedback highly appreciated!
Thanks for looking
- Ralph