I've always wanted to do an arch vis work. The stuff has always really interested me, however I really have no idea where to start, so I figured the best way to start is to mimic as close as I can a photograph of a scene that I really like. So begins my journey. It's nothing yet, and progress is slow, but I'm excited.
Stage 1. Matching camera attribs. For this I had no camera data at all. And what makes it worse is it is a sinlge point perspective. It took many hours to get it to fit, but I think I finally have a good fit.
Reference: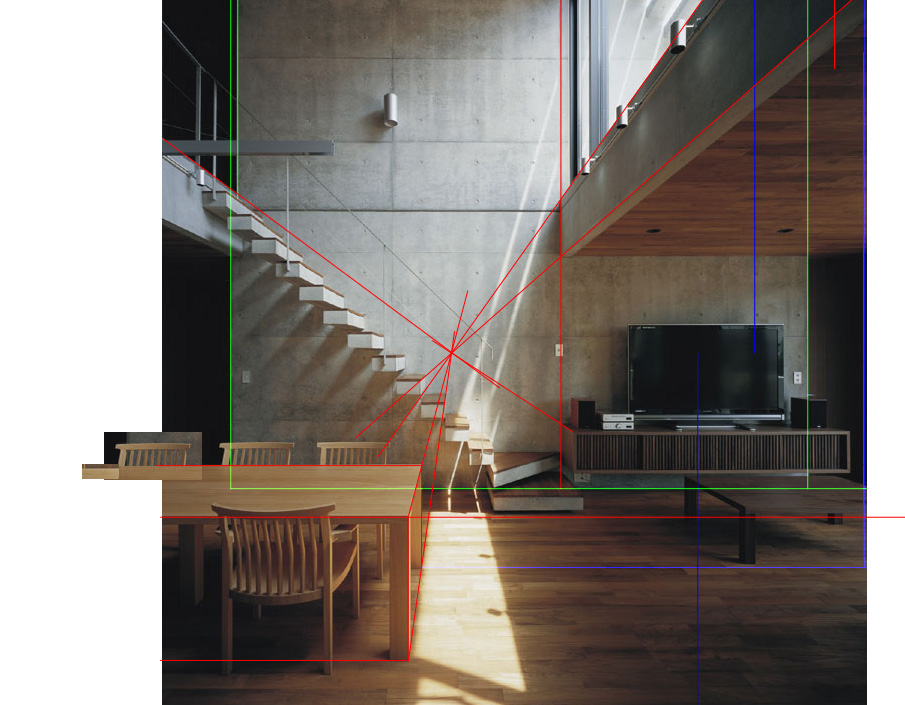 Screengrab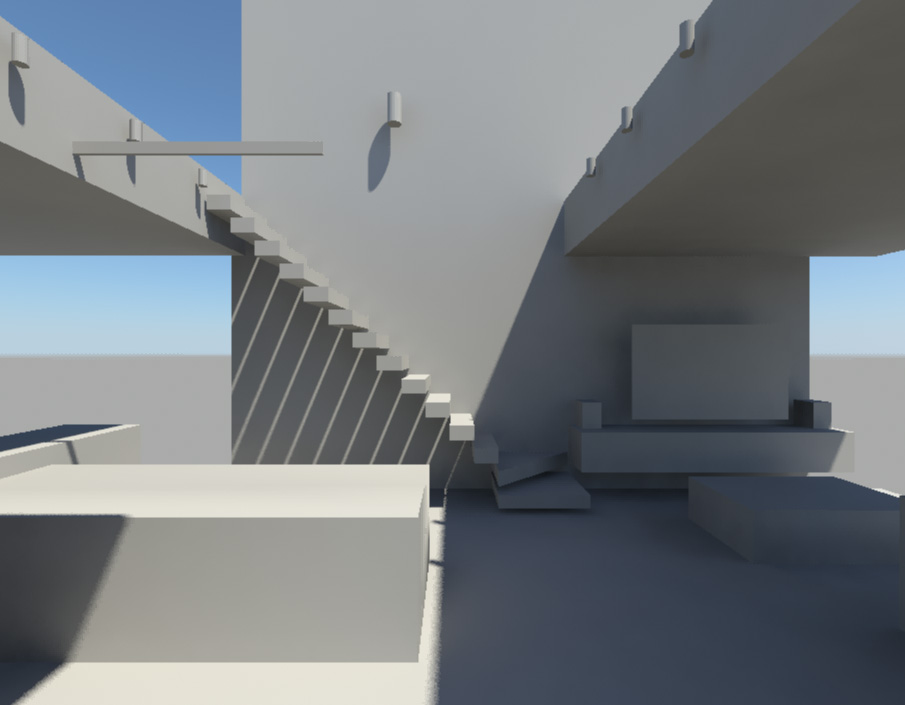 Objects are a little off proportionally, and lighting is obviously very off, but it's a good start and I think I've matched the camera well enough for now at least.