Here's a model I've been working on recently. It's the German Junkers Ju 88 multi-purpose combat aircraft of WW2.
Firstly the Ju 88 A-4 bomber: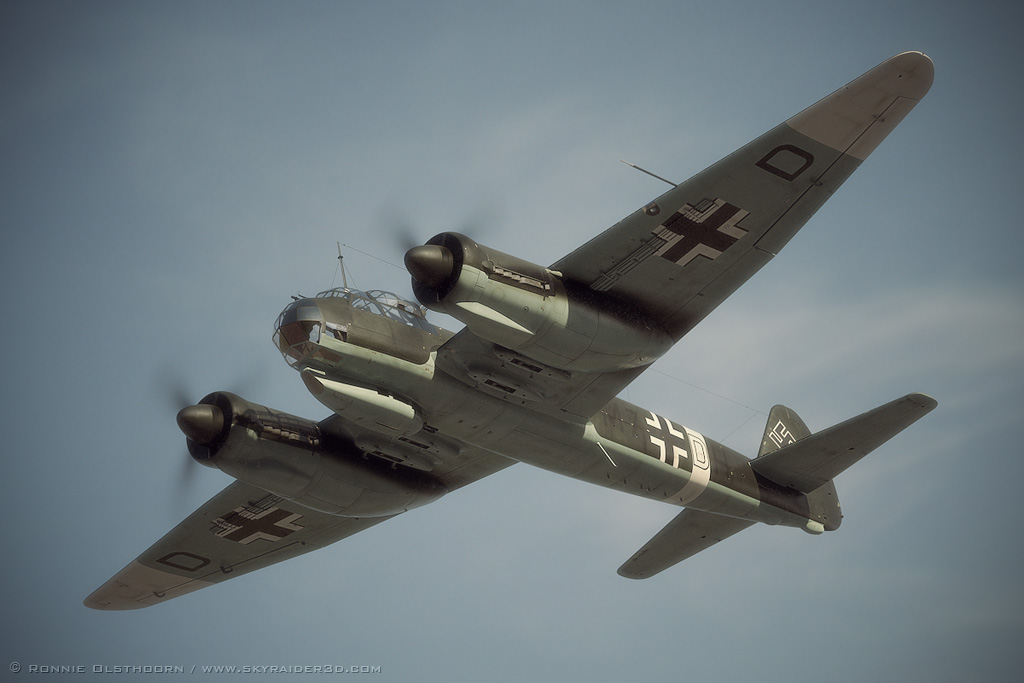 Next the Ju 88 C-6 nightfighter: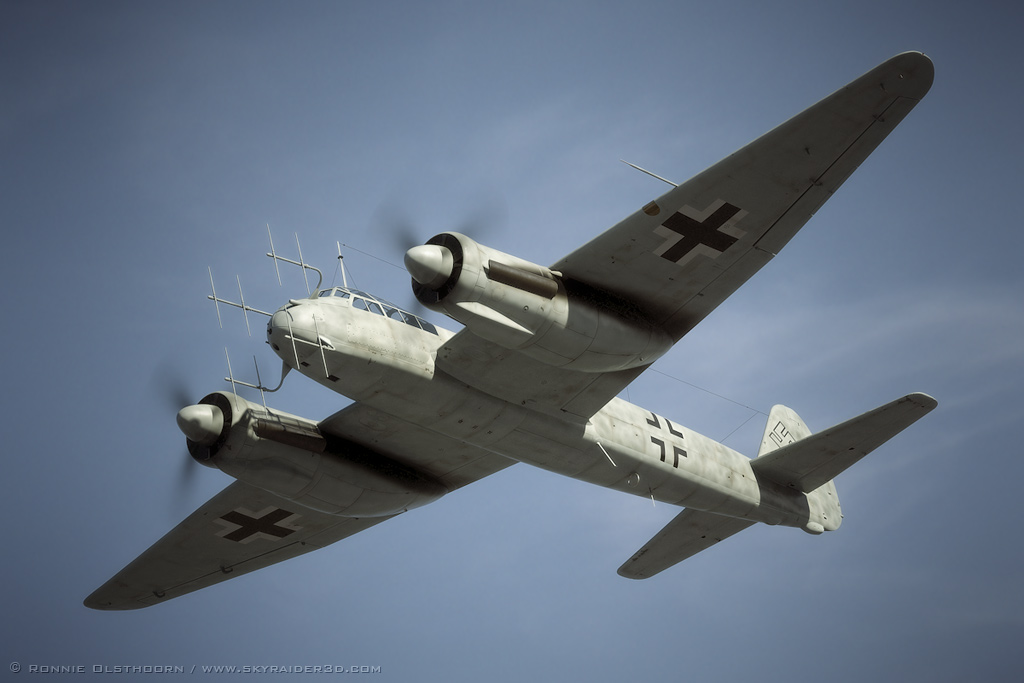 Work-in-progress profile illustration of the first one:

These models were started out as a quick conversion of an old model from 2004 of a Ju 88 T-1, but in the end it became a near complete rebuilt, with not a single vertex remaining in its original place!
Here a before-after that clearly demonstrates this: