Hi,
I'd like modeling photorealistic human body. I have started with head.
Some part yet not finish, the neck is also not finish.
This will be a simple average male body, anatomy study and of course later I want use the base body for other characters.
My plan:
After I will modeling the full body, later I will it sculpting in ZBrush.
I will use 4k-8k textures, normal, displacement map and sss shader.
Photorealistic eye, cornea, eyeball, wet parts... and some fur and hair.
Final posing, lightning rendering...
Currently the head: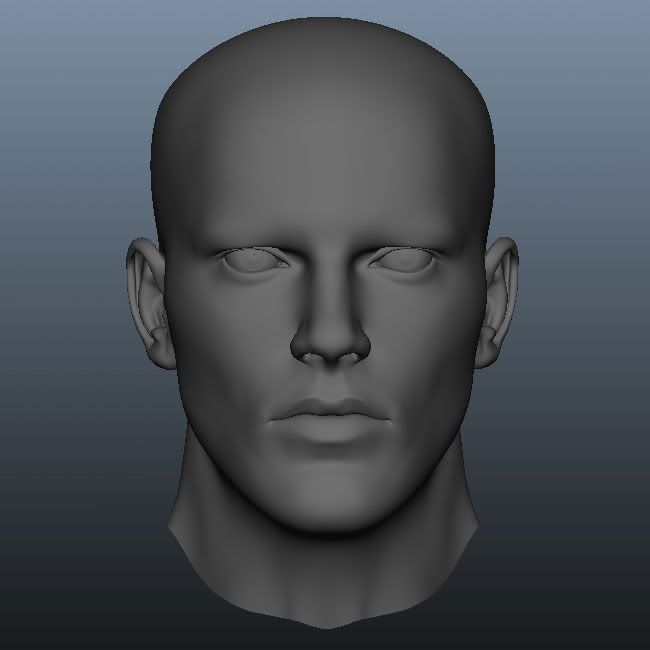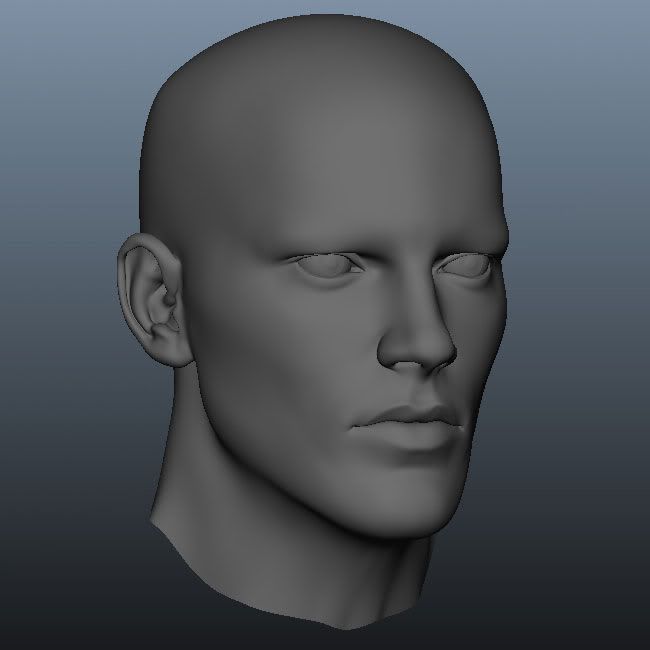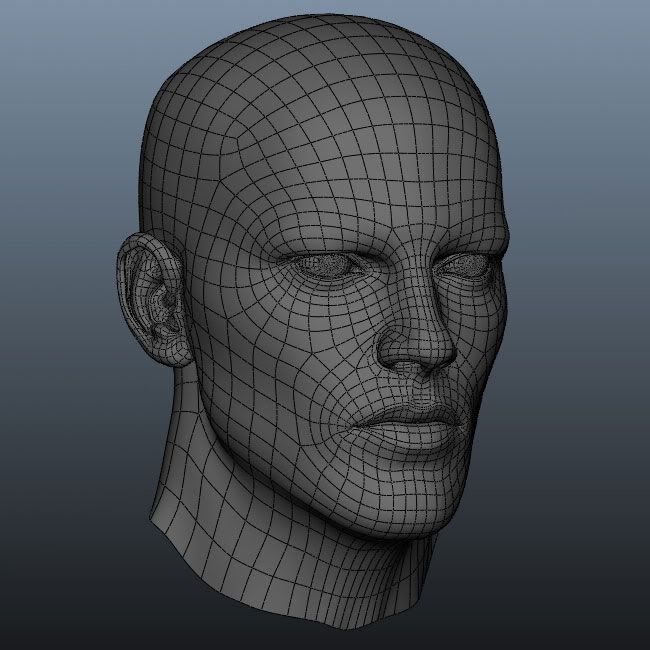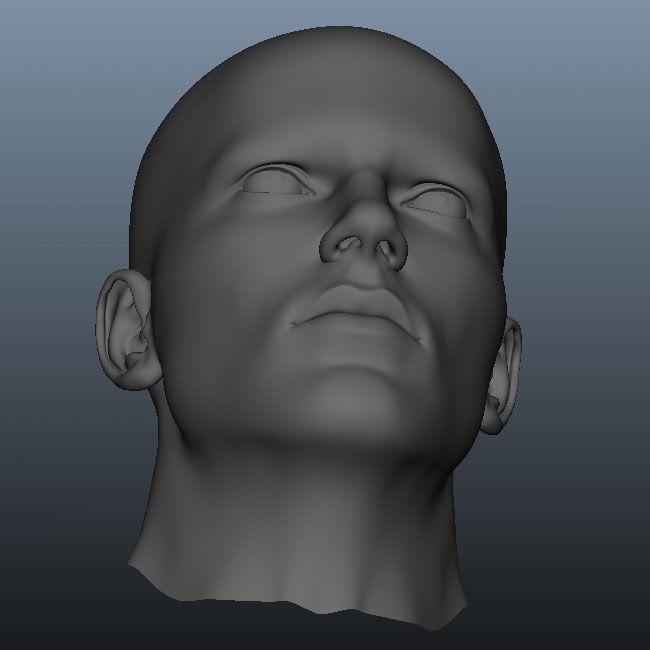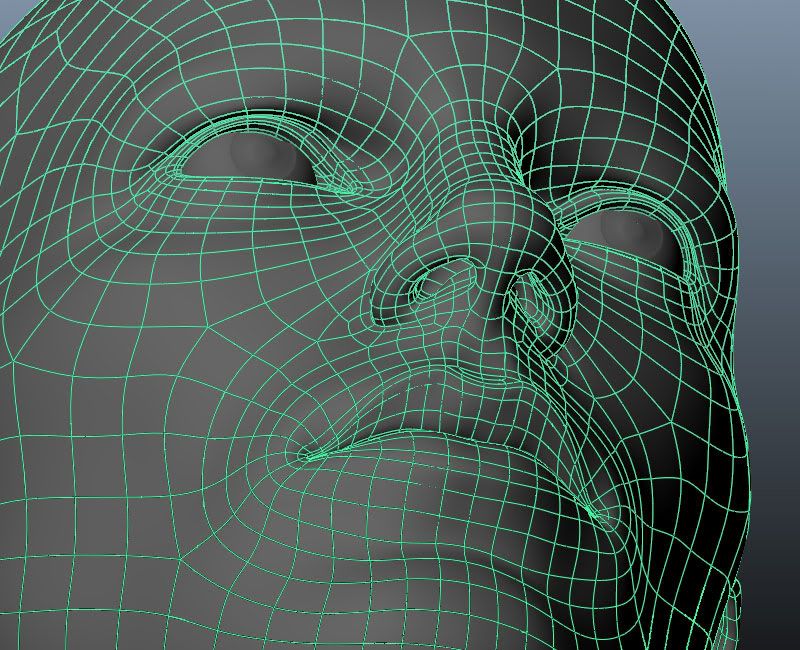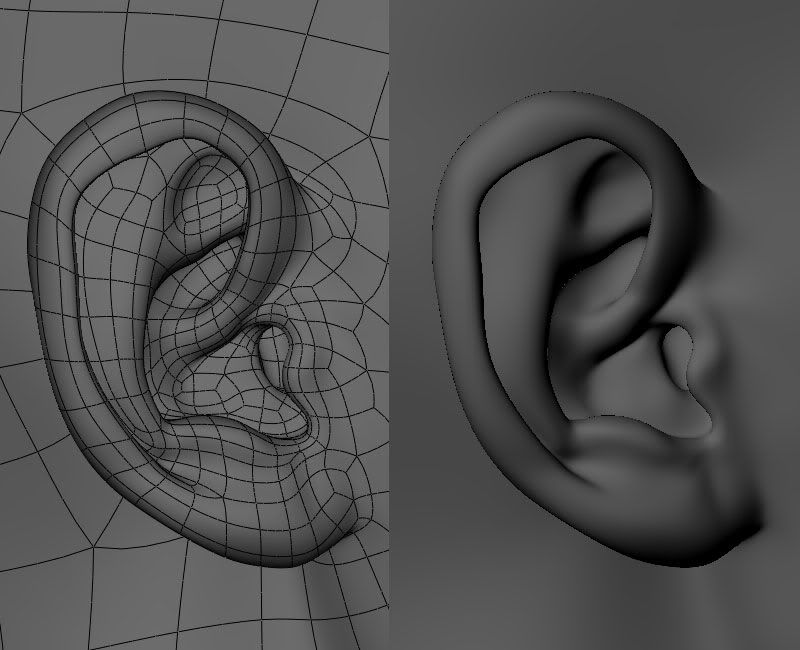 The mesh contain only quads.
What do you think about the topology and anatomy?
Comments are welcome!