Hi people, I'd like to present a personal project which I'm working on: Full Blast, it is a top down ship shooter for iOS and Android devices.
We are 2 persons involved on this project, me for graphics and a programmer for code, but probably we will add a sound designer to the team soon and maybe also an UI artist.
We are working on the project on our free time, so its development is slowly, but surely, we have about a 30% of the game done, we plan to make 12 levels and we have 4 done.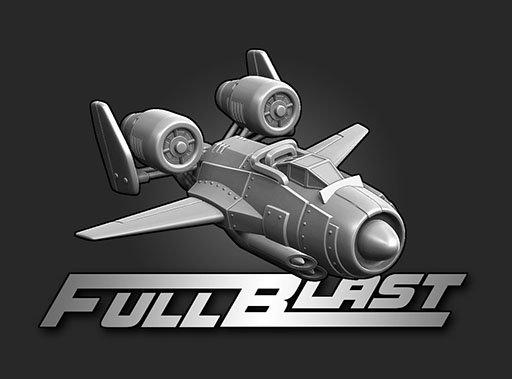 Some concepts for the ships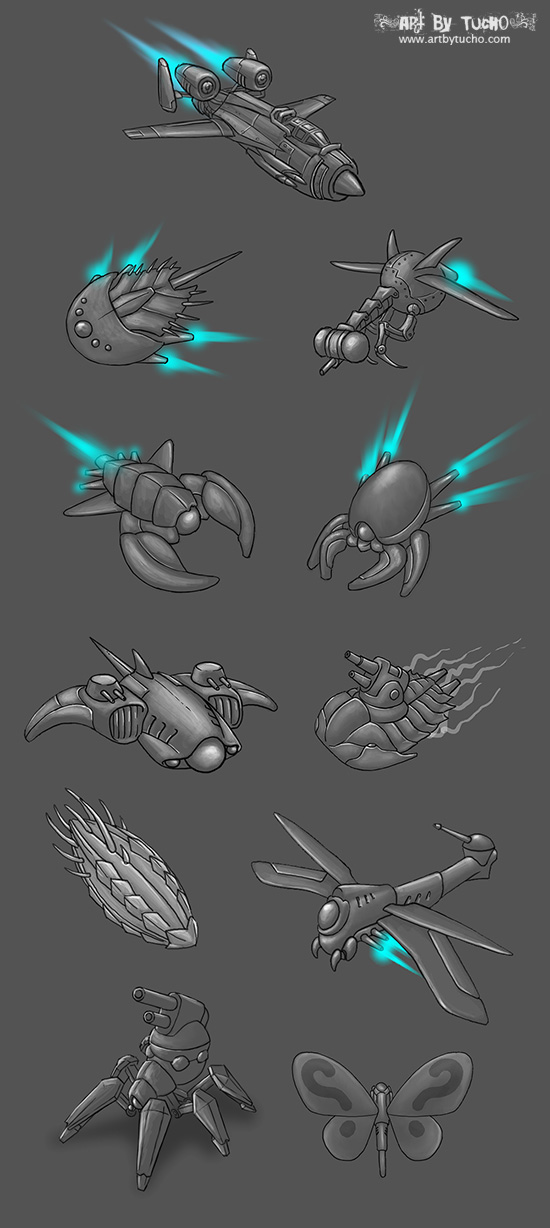 Ships models