I'm very new to 3D modeling and wanted to try and model the Mark III mech boot frame from the first film shown here: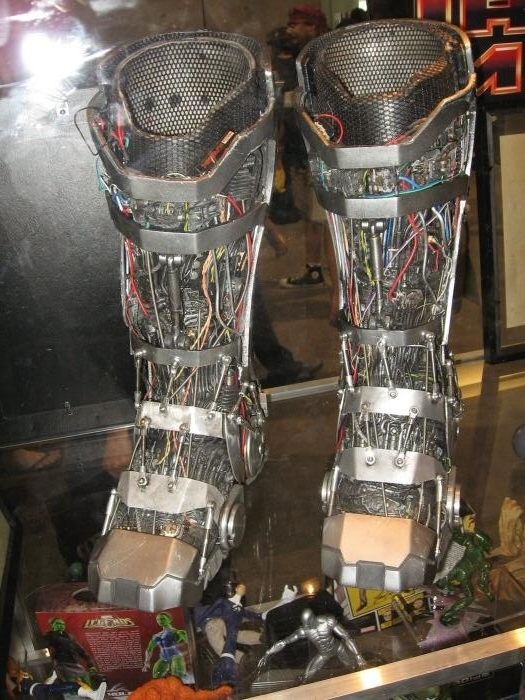 I'm using Modo and I basically wanted to ask if I'm on the right track? It's surprisingly difficult learning a program like this without someone looking over your shoulder to correct your mistakes or offer advice.
Once this side is done I was going to mirror it then modify the right side since it isn't symmetrical. No hard edges yet.
Left:
Front:
Perspective:
Wireframe: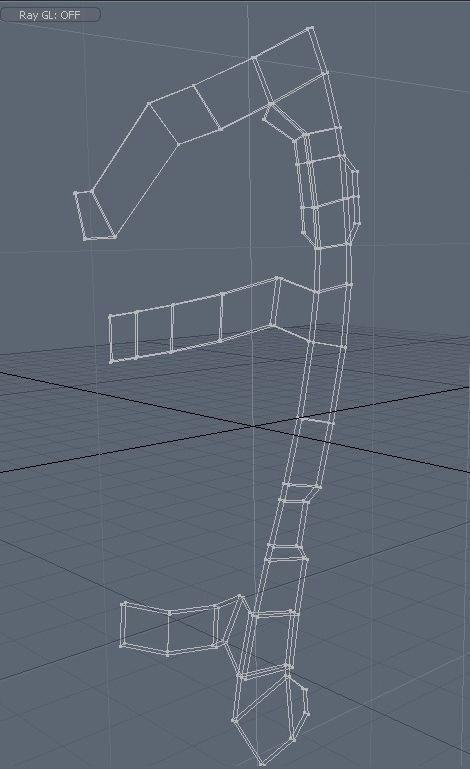 Does this look right so far?
Thanks