Hey all,
I posted this in the maya section, but i thought it might get seen more here..
Im a realtive newbie to lighting/rendering. So I could do with a little advice on a project im working on.
I have a back plate that I need to put a cg element into
[IMG]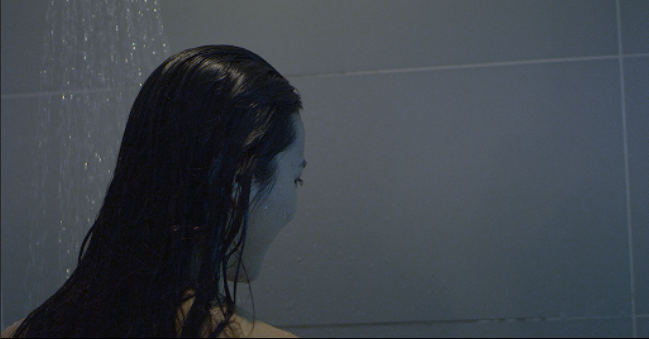 [/IMG]
the CG element will be on the right hand side of frame.
The room it self has no windows and was lit with over head spotlights which we blacked out over the girl. but the ones near the door provided a bit of fill light. and then used a fluorescent tube to light her from the behind/side.
I was hoping someone could give me soem advice on going about lighting and rendering this using mental ray. As im not even sure where to start :(
(im in maya)