Hey Guys! Finally I get inspired to learn anatomy. The hand is quite strange thing, so i start with it! So! I post some pictures of my old drawings to demonstrate if Im developed or not. Please give me ideas, and crits!
So the old one (2002):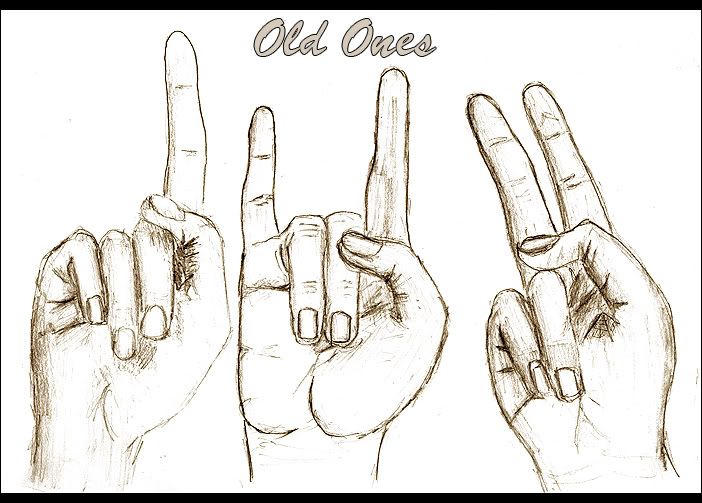 In this picture the mistakes can be seen clearly. On the first, the forefinger is much more longer then the others. The second one is the best i think, but the last one is a bit deformed.
Yesterday night sketch: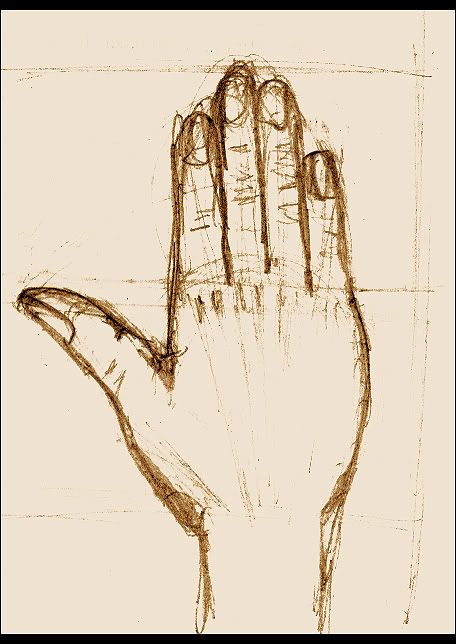 The fingers looks ok, but the thumb is large i think, This one is a bit deformed too, i dont know the really reason.
And the this morning study, its looks ok for me, pleas correct me if you can!