Originally Posted by
hypercube

:
I think it's all in how you shoot it..there's some pics of the iconic hill with the trolley and alcatraz that look pretty precarious from up top. Likely the one they referenced.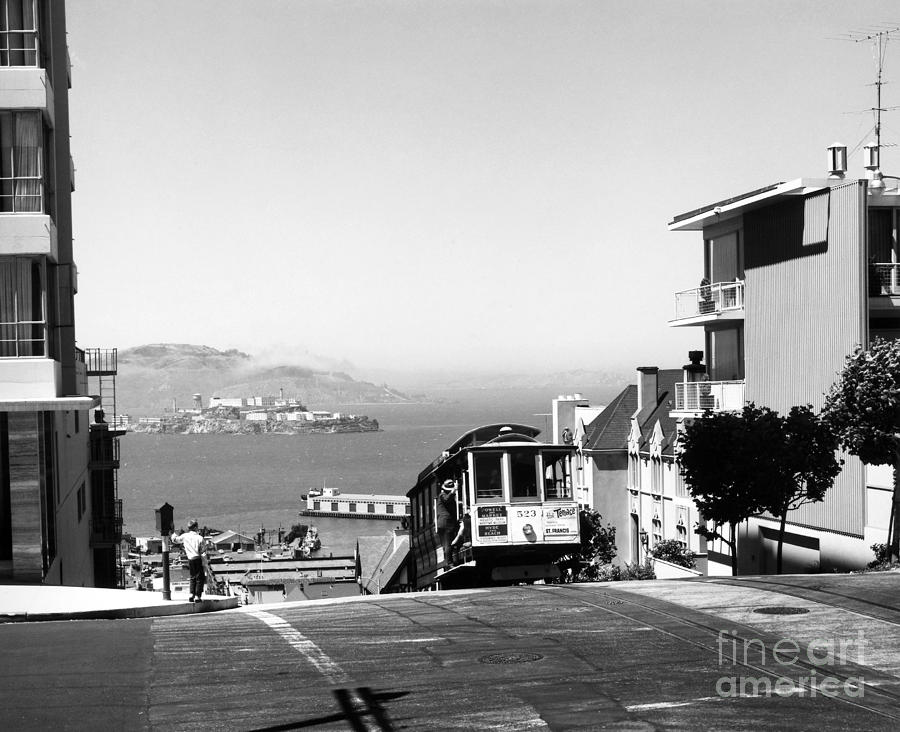 I've ridden that line down to the waterfront and Pier 39. From onboard it's pretty darn scary steep.
Still, somewhat jarring in the trailer, yeah.