Hi, let me introduce myself my name is Lewis and i work for a Model making workshop, PD Models here in the uk. We have currently made an investment of a ultra high definition 3D printer and wanted to see if anyone would be interested in our services. I have included some examples of our work below. Hopefully you will agree the quality off our machine is great. Please feel free to take a look at our website (
http://www.pdmodels.co.uk/
) an feel free to get in touch here or via email with any questions you guys may have. Keep up the good work!!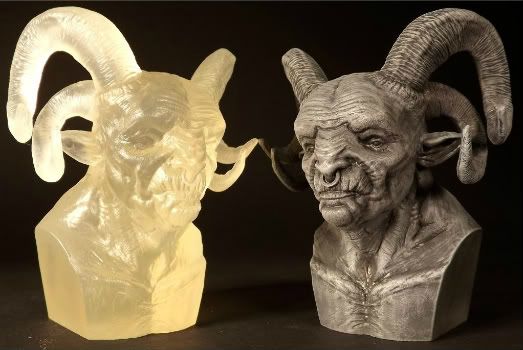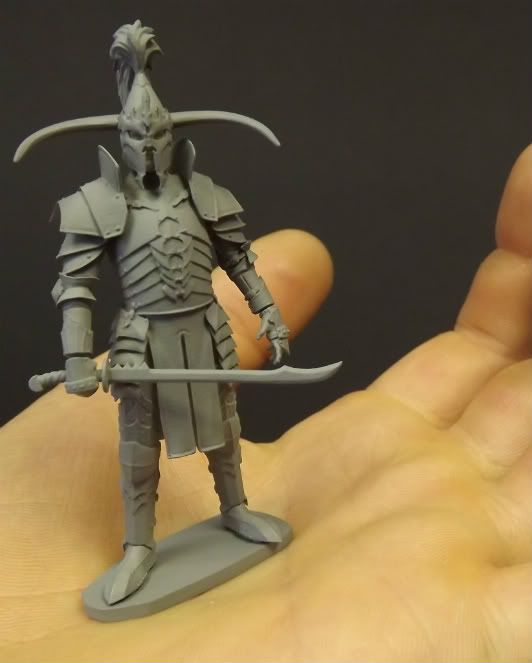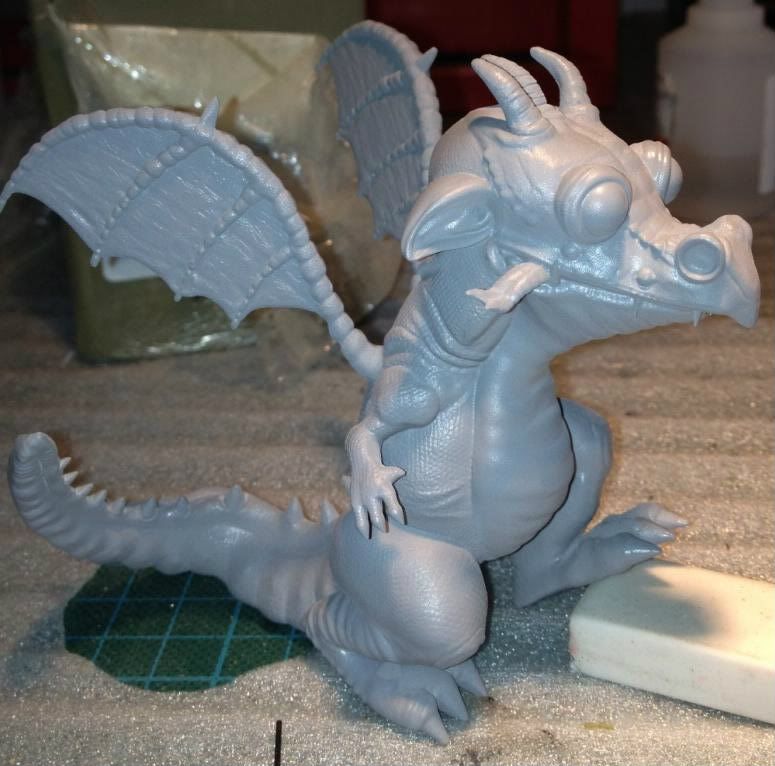 Here is a rough guide to costs with our machine on a medium definition setting at 25 micron layers (the models you see above where built in this setting)
50mm £60
80mm £100
130mm £150
210mm £300
310mm £500
You can build on a higher definition at 16 micron layers, This is only really reserved for very high quality small scale detailed parts. For the most parts 25 microns will do fine.
enjoy!