Quote:
Originally Posted by EricClaeys
Hope you finish in time!
You and me both!
I spent waay too much on making that fish ugly!
Glad you like the Basset Hound, Makaron. It took me a bit to get the best expression of dread for his face.
I've been setting down layers of fur on the guy and he's coming along. It's actually been alot of fun putting the Basset together and hopefully I'll have the sucker done tonite. The paws are going to be a chore, though. Earlier I sketched them in waay too small and if anyone's ever seen a Basset up close, their paws are HUGE!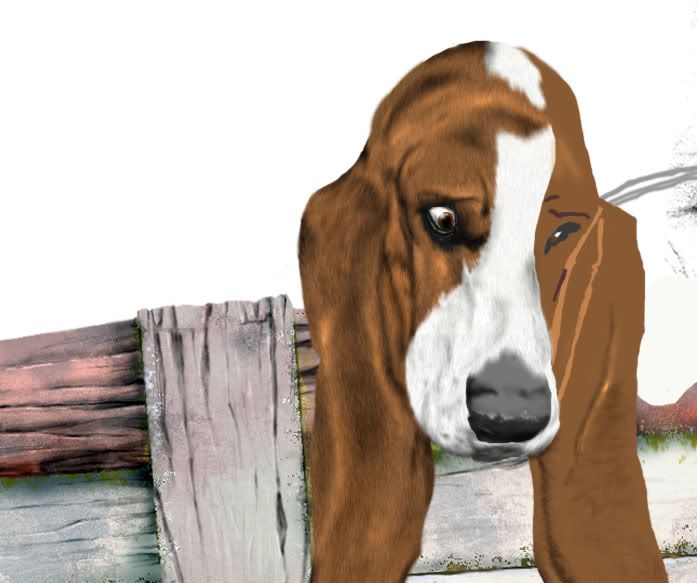 Good luck, everyone!