Hello friends of painting & art,
more and more I am digging into the fascinating world of old masters.
I am also still experimenting a lot with photoshop and brushes.
unfortunately, I can't figure out how I could create my own brush that will give me the same kind of look good old rembrandt achieved ?
Here is an image I found on
http://daystarvisions.com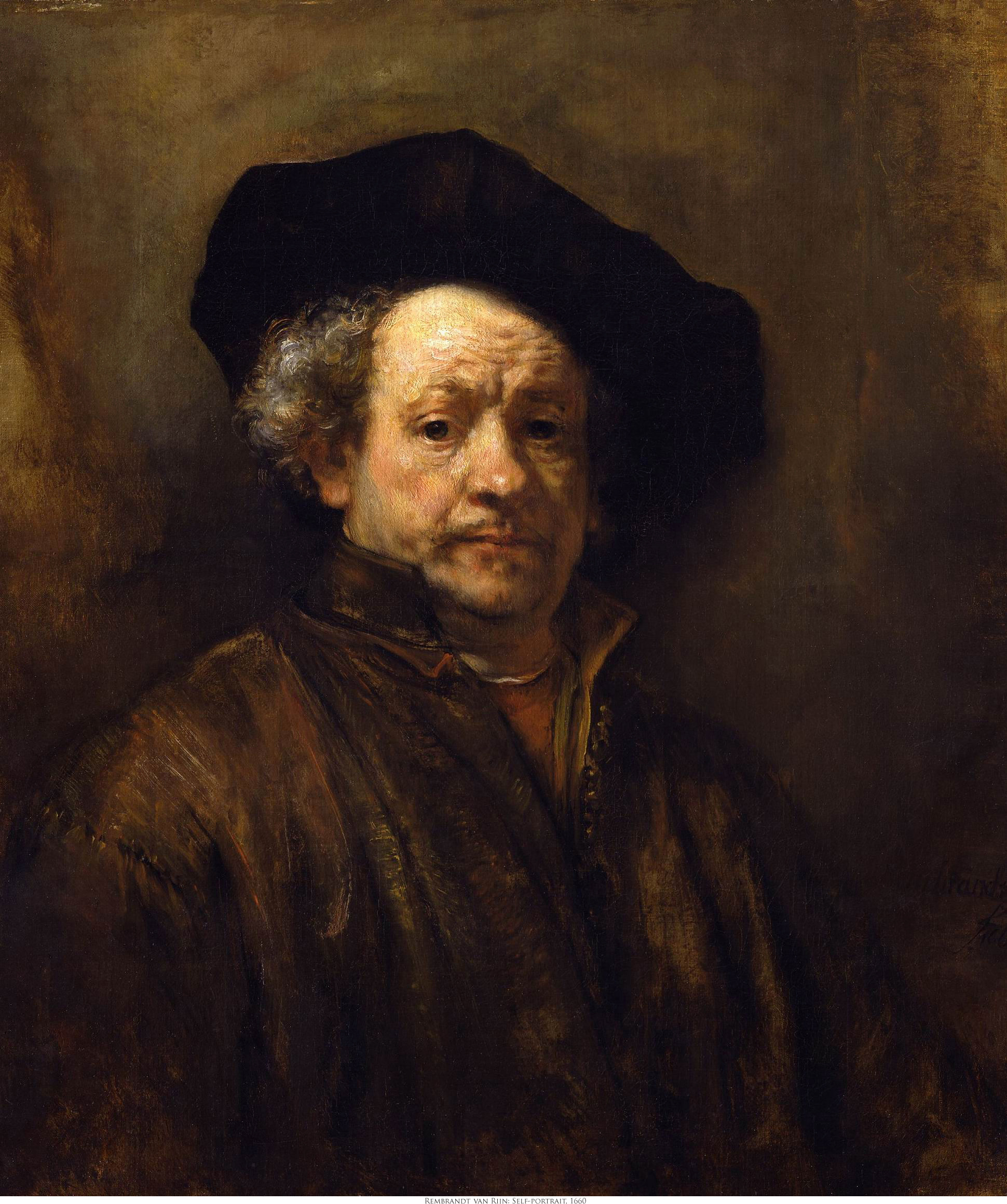 HIGH RES LINK
Especially on the cloth you can see the brush strokes...
Well... would be great if someone knows how to create such brushes, or maybe there are already some nice rembrandt brushes online ?
by the way, I am using PS.
thank you so much for any little help,
happy painting